ARTICLES BY TITLE
A - N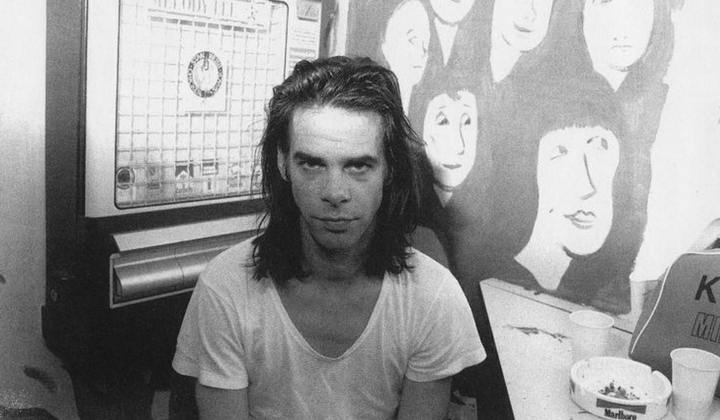 23 Years Later: Let Love In
Grayson Kelly
, April 2017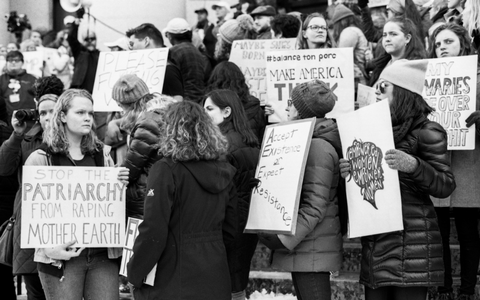 2018 Columbus Women's March
Alexandra Adcock
, February 2018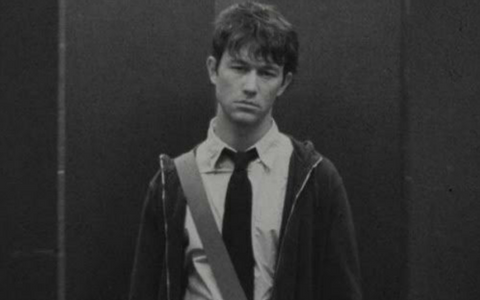 500 Days of Post-Grad Bummer
Adam De Guire
, March 2017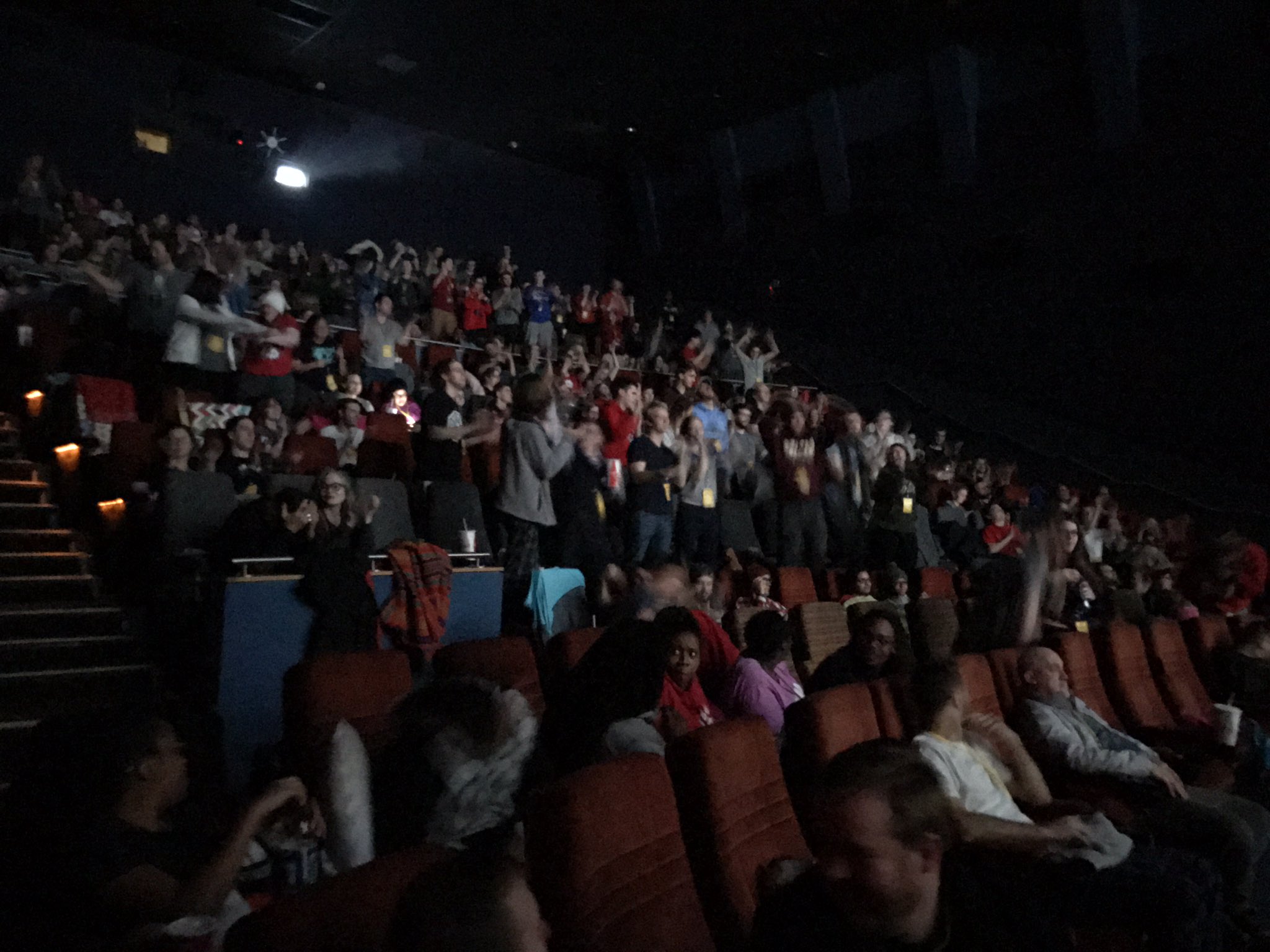 Absolute Misery: The Groundhog Day Marathon
Grayson Kelly
, February 2017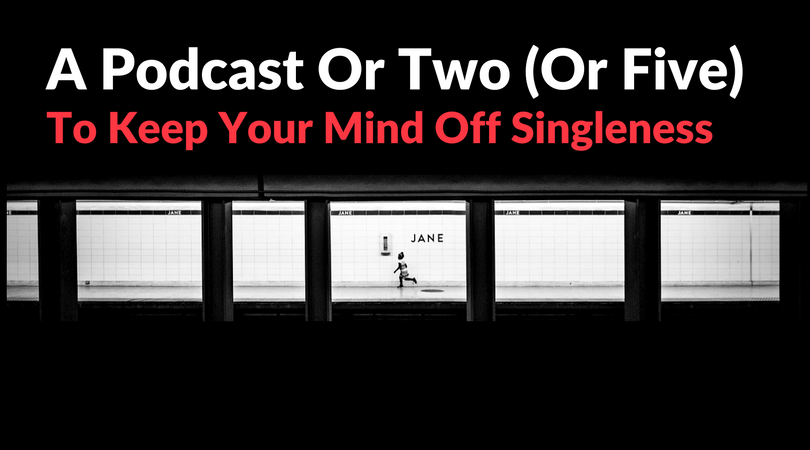 A Podcast Or Two (Or Five) To Keep Your Mind Off Your Singleness on Valentine's Day
Adam De Guire
, February 2017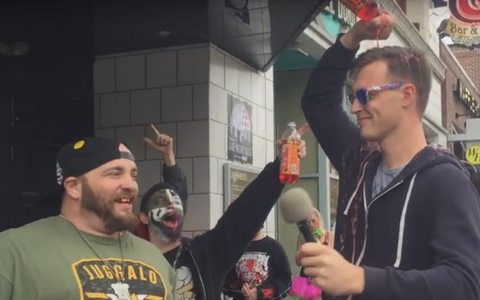 AROUSE Does Juggalos
Grayson Kelly, Caitlyn Horn
,
Adam De Guire
, January 2017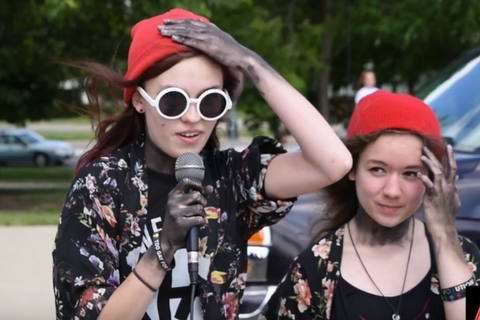 AROUSE Talks Twenty One Pilots With Fans At Tour De Columbus
Nick Hachem, Amara Sydnor
, July 2017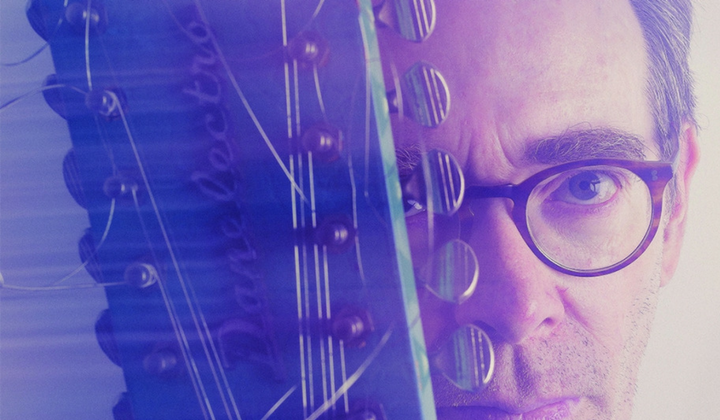 Arto Lindsay Wexner Center Performance
Jack Davidson, November 2017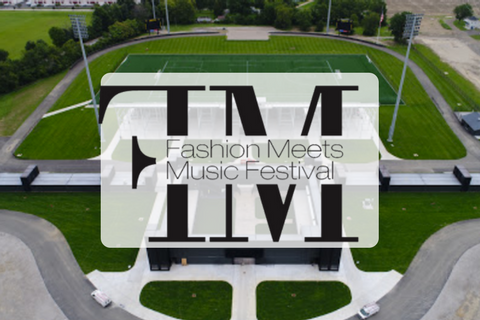 Attending Fashion Meets Music Festival's Preview Event
David Busarow, August 2017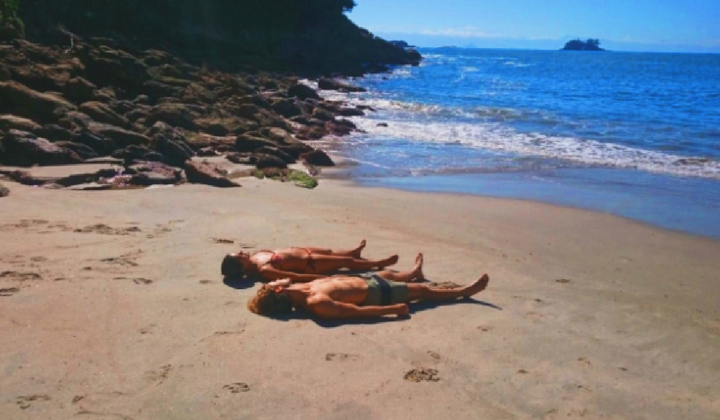 Brazil Isn't Just Samba
Malu Marzarotto, September 2017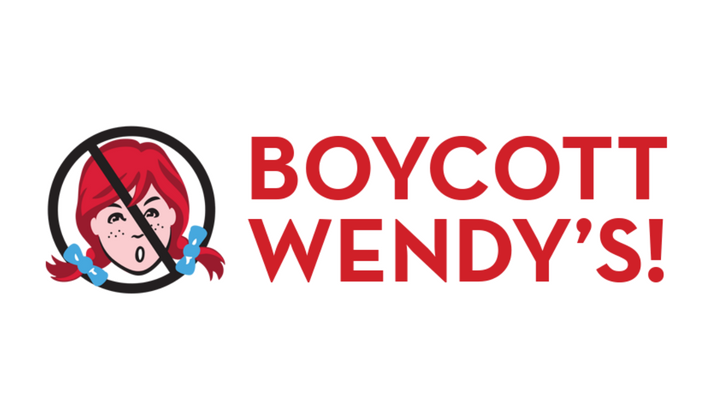 But Seriously... Fuck Wendy's.
Kelsey Yappel, November 2017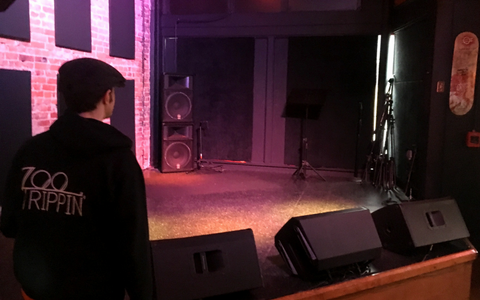 Columbus Covers Columbus Festival: The First of Its Kind
Grayson Kelly, January 2018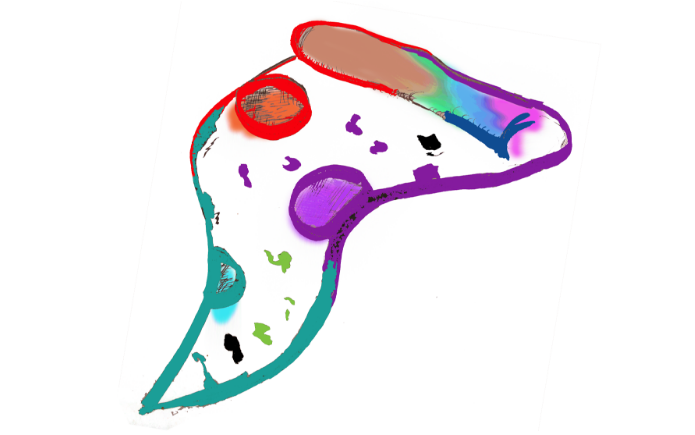 CHICAGO/NICOLAS JAAR/BASQUE PEOPLE
P. Benson, May 2017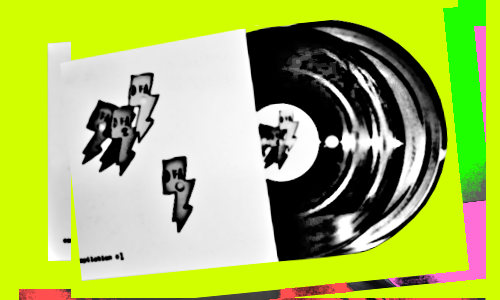 DDR Roundup: This Column is 13 Years Too Old
Ben McConnell, November 2016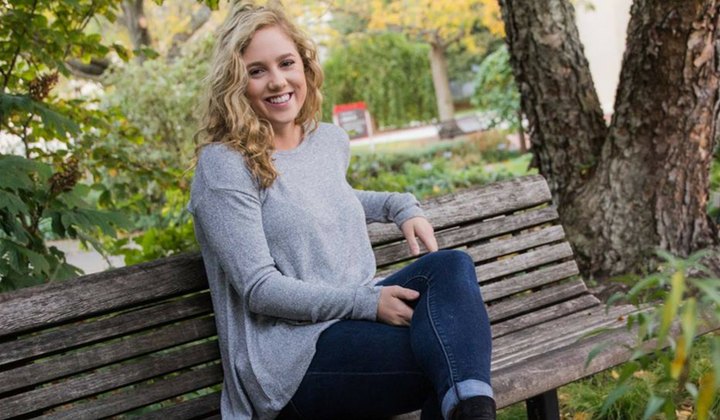 DJ Of The Month (May 2017): Katie Hamilton
May 2017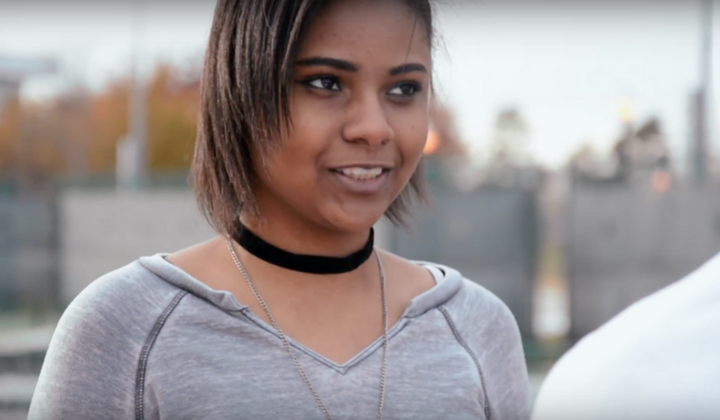 DJ Of The Month (April 2017): Amara Sydnor
April 2017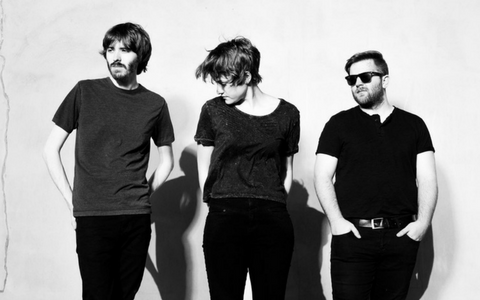 Dollys: An Indie Pop Dream
Amara Sydnor, March 2017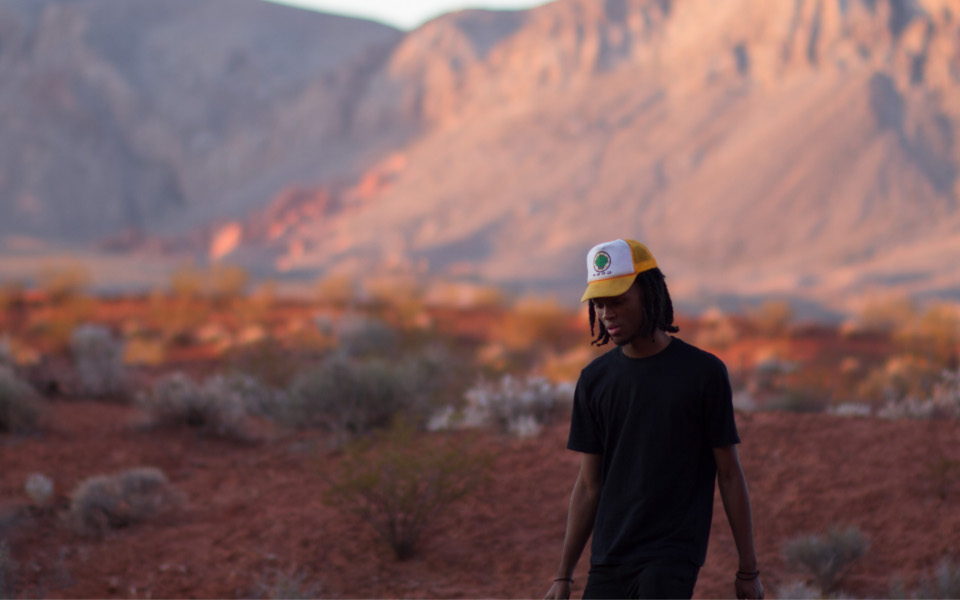 First Look: Saba // Bucket List Project
Sam Shomette, November 2016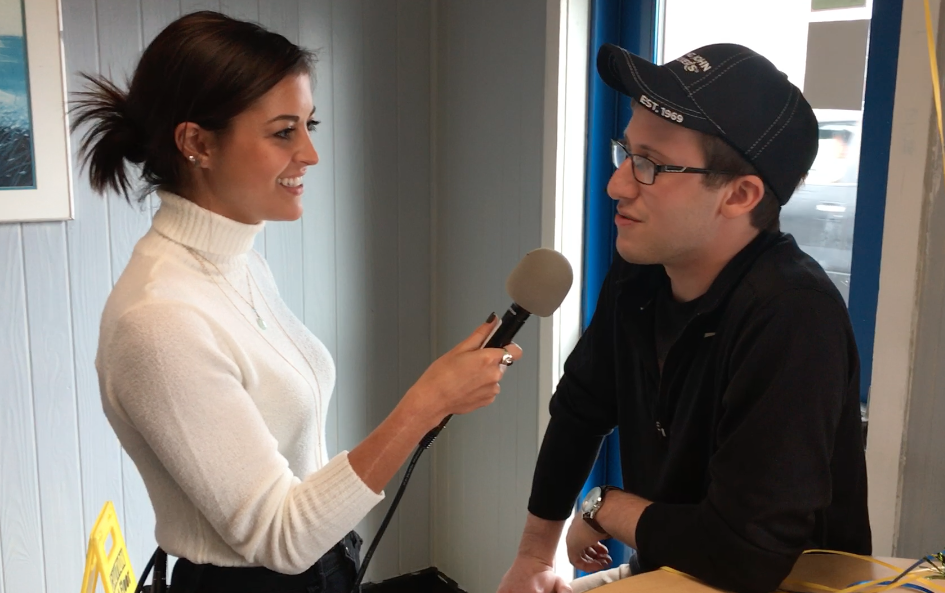 Fish Puns With Long John Silvers Executives
Malu Marzarotto, Grayson Kelly, February 2017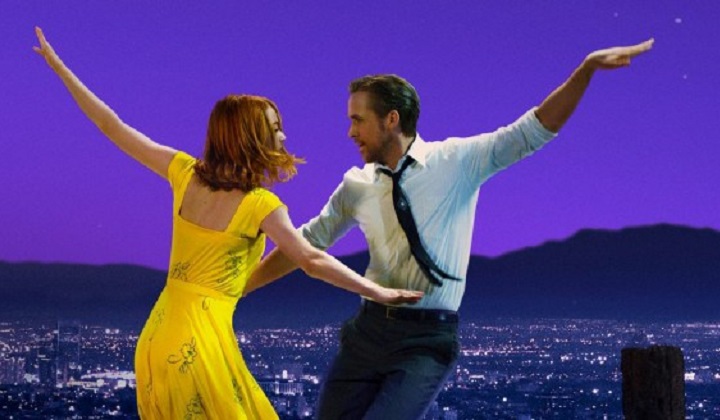 Fishing For Dreamers: La La Land as Oscar Bait
Adam De Guire, January 2017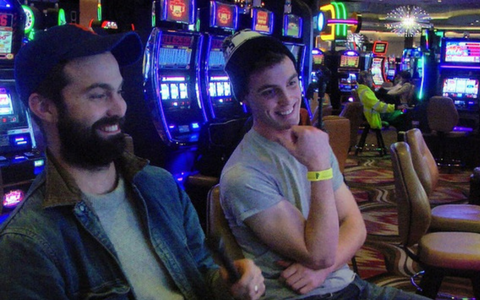 Gambling with Chris Tomson (Vampire Weekend, Dams of the West)
Caitlyn Horn, Grayson Kelly, Dave Defer, March 2017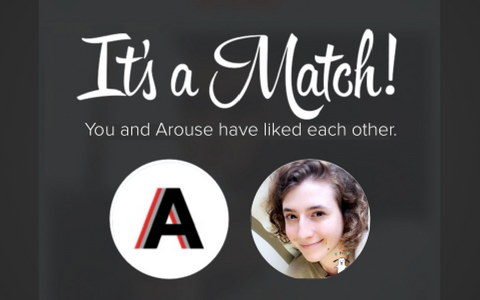 I Swiped Right With Everyone on Tinder. Here's What I Learned
Kelsey Frustere, April 2017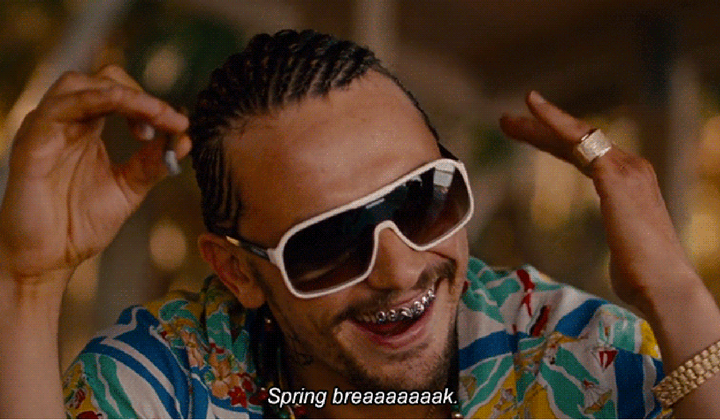 In Defense of Doing Nothing
Adam De Guire, April 2017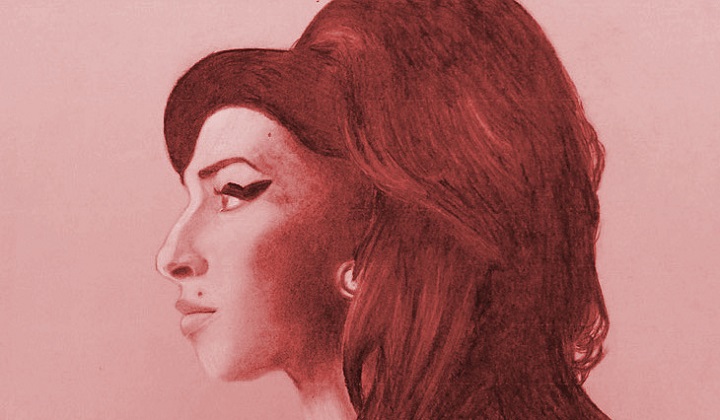 In Memory of Amy
Lilly Raco, Meaghan Thalia Bermudes, November 2016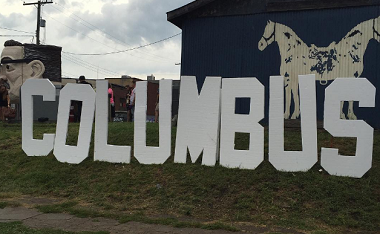 Independents' Day: A Brief Recap
Grayson Kelly, September 2016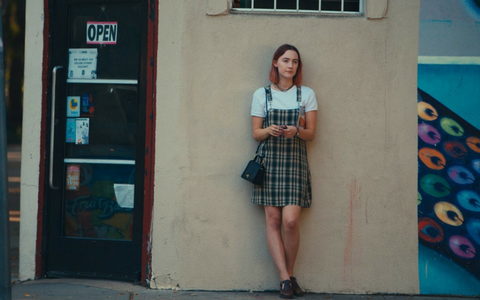 "I'm Not Like That, Right?": On Watching Lady Bird with My Mom
Genevieve Wagner, February 2018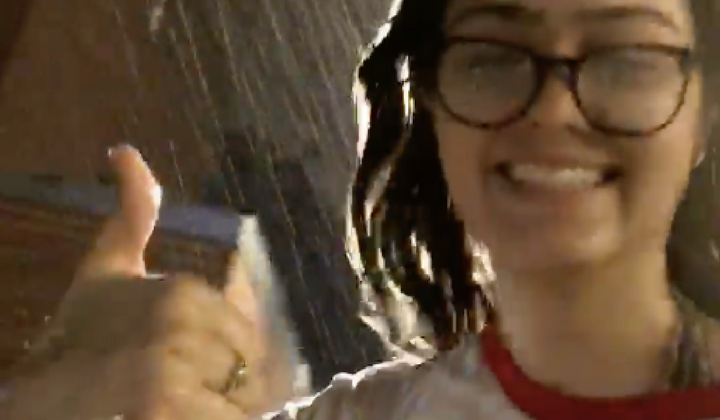 I'VE NEVER EXPERIENCED WEATHER
Alexandra Adcock, October 2017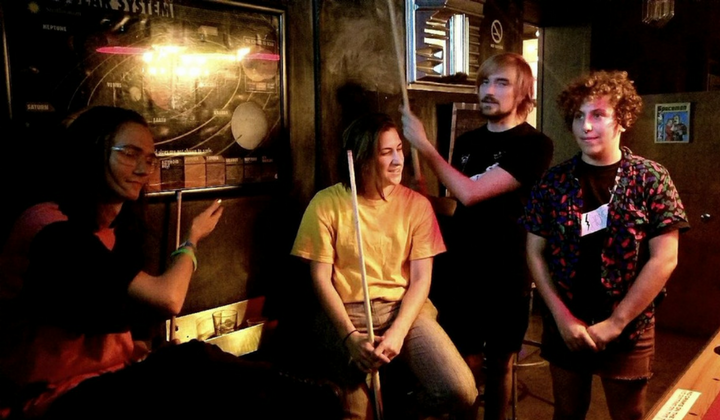 Interview: Bat House (Boston, MA)
Alexandra Adcock, Jonny Latsko, October 2017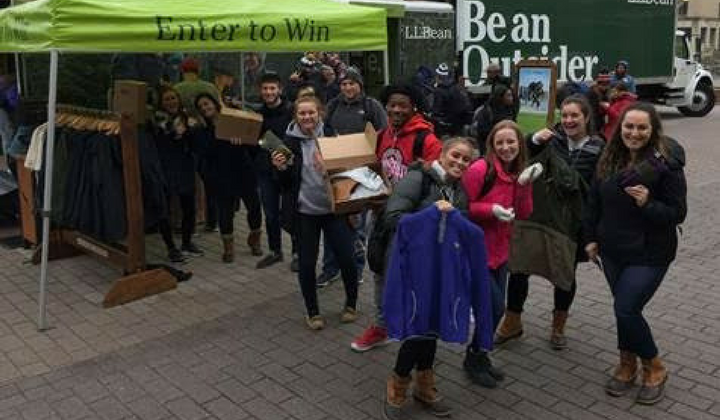 Interview: L.L. Bean
Ronnie Carlson, Jonny Latsko, November 2017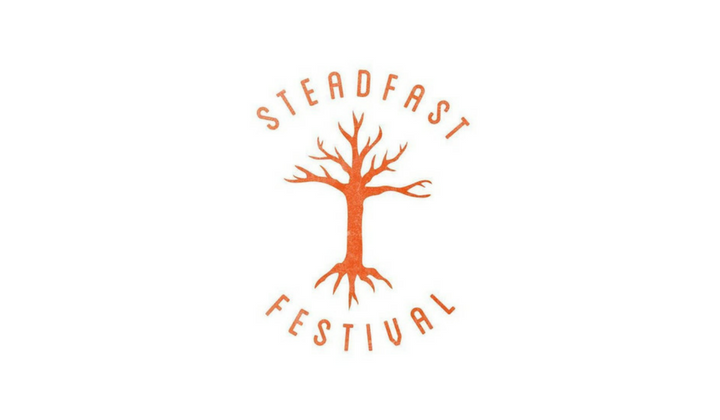 Interview: Steadfast Music Festival
Uncredited, May 2017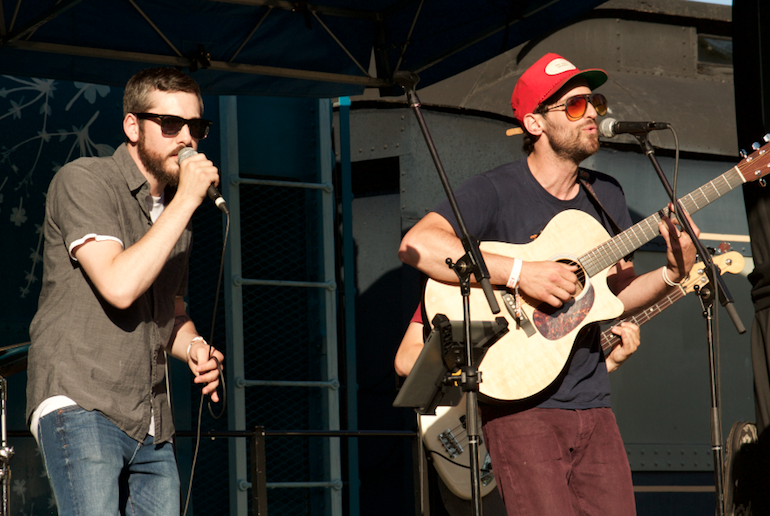 Interview: Doc Robinson at Nelsonville Music Festival
Grayson Kelly, June 2017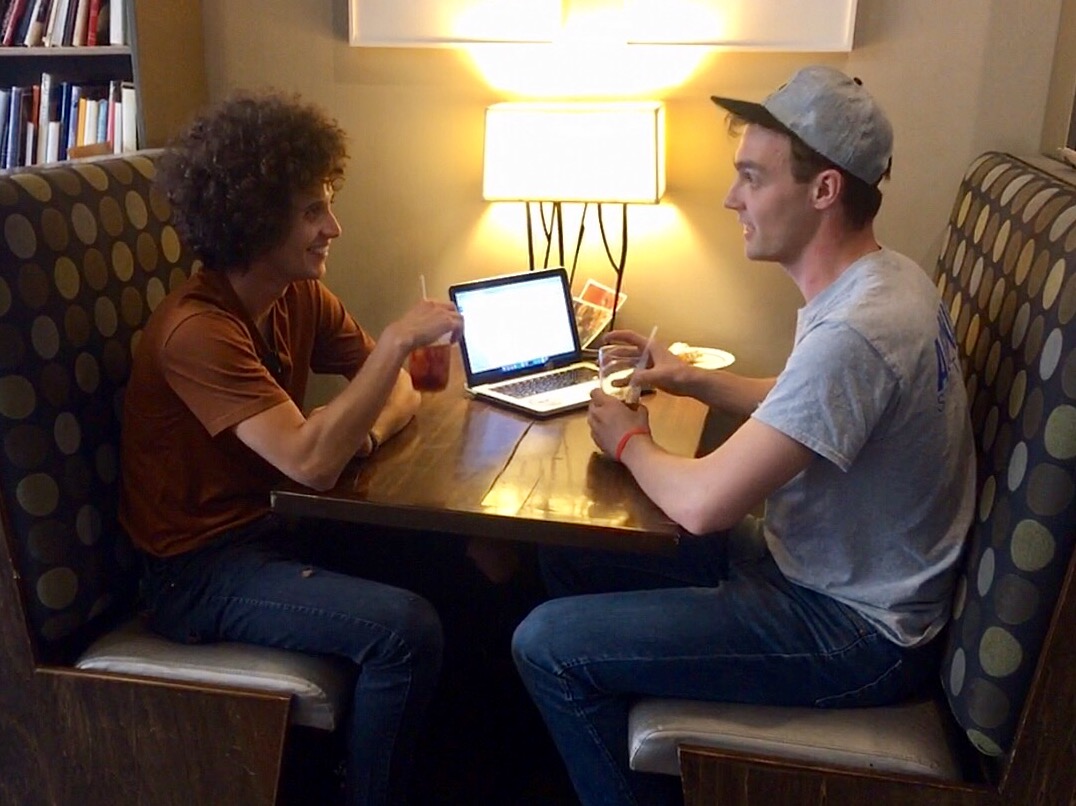 "Live Your Truth": A Conversation With Ron Gallo
Grayson Kelly, May 2017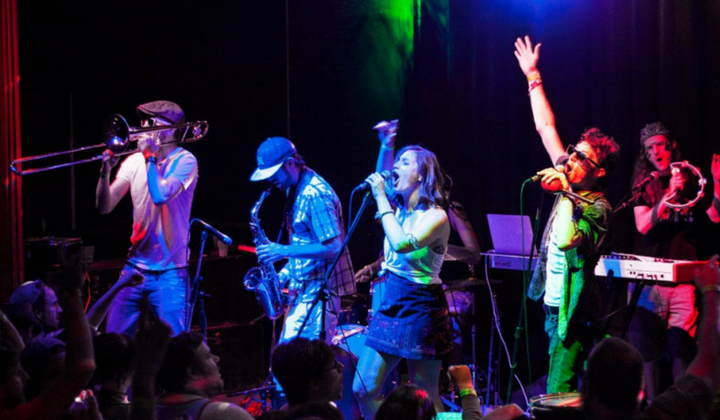 Local Artist Spotlight: Zoo Trippin'
Grayson Kelly, April 2017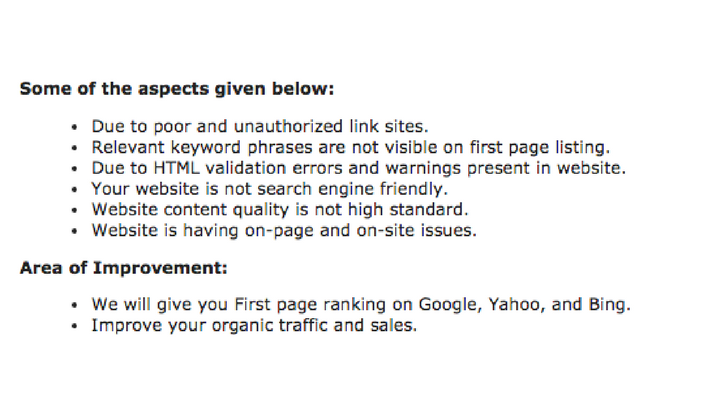 Mac Demarco Pee Pants Singlehandedly Stumped Our Web Service
Charles Hausfeld, November 2017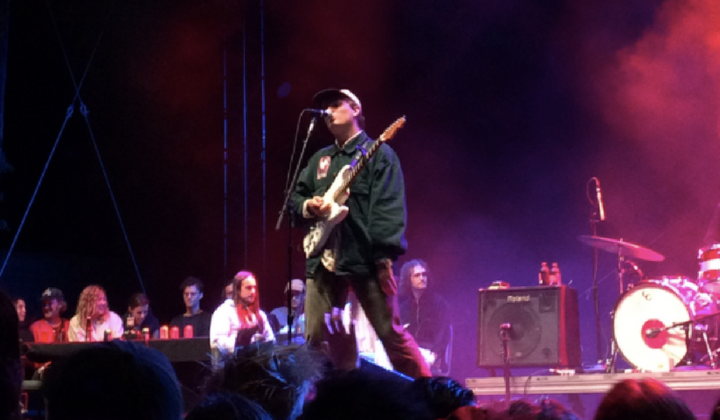 Mac Demarco Singlehandedly Makes New York Fashion Week Pee Pants
Charles Hausfeld, September 2017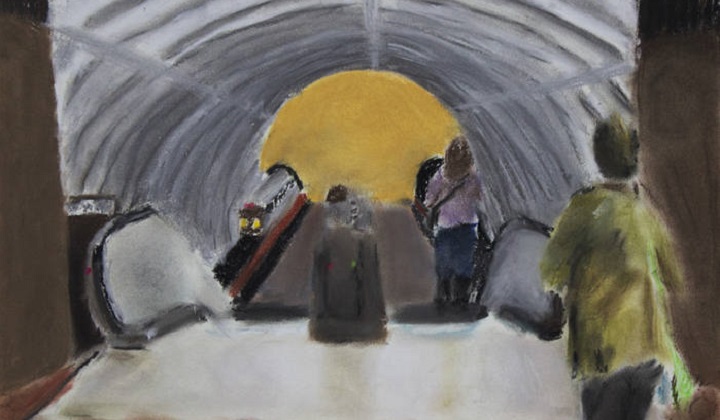 Max Gowan's Humble Mumble
Dave Defer, November 2016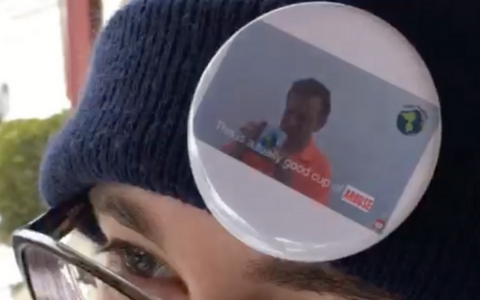 Michael Digiacomo: The World's Most Interesting English Teacher
Grayson Kelly, Matt Baugher, January 2018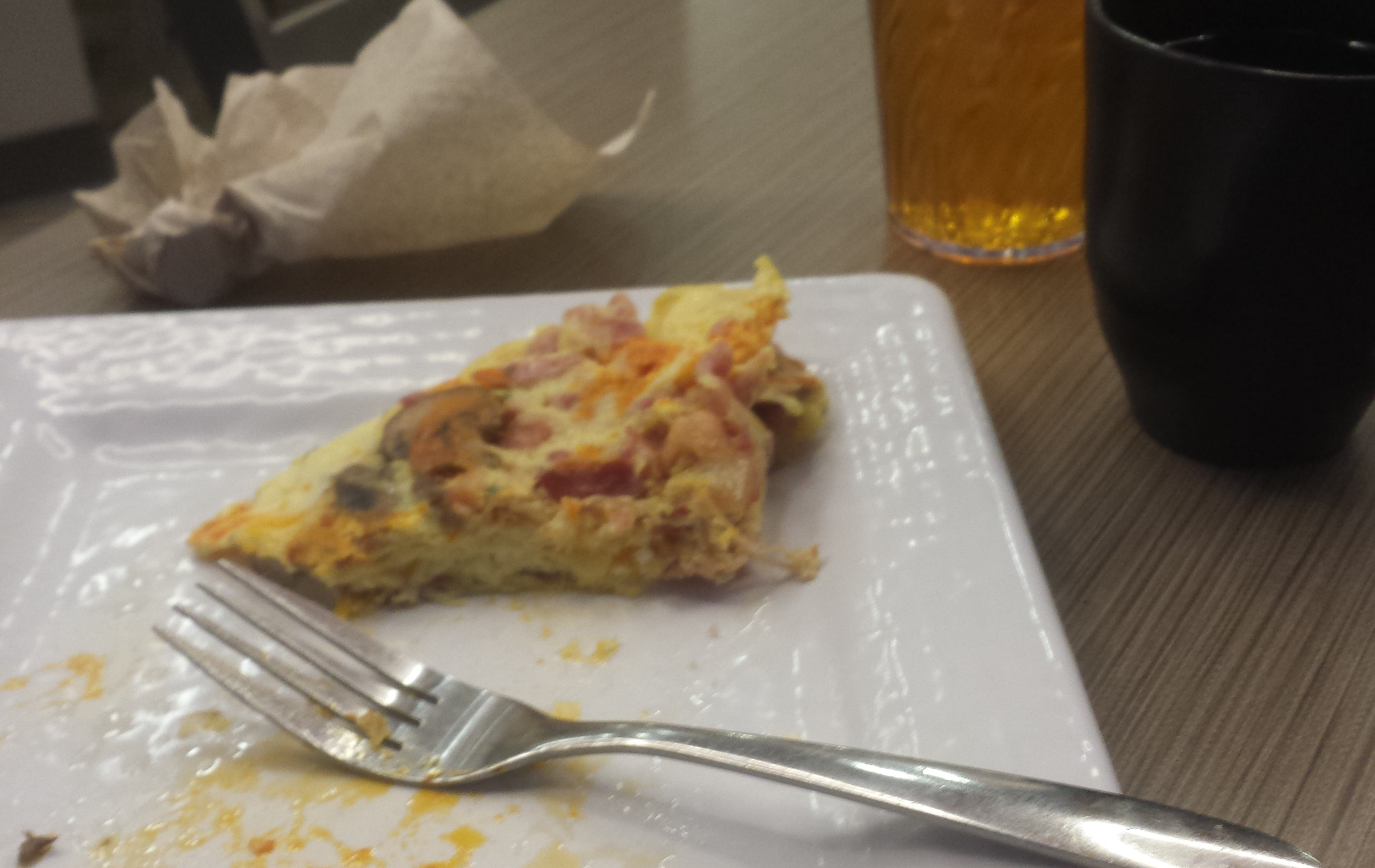 My Journey to Hell: 12 Hours in Scott
Joe Henson, June 2011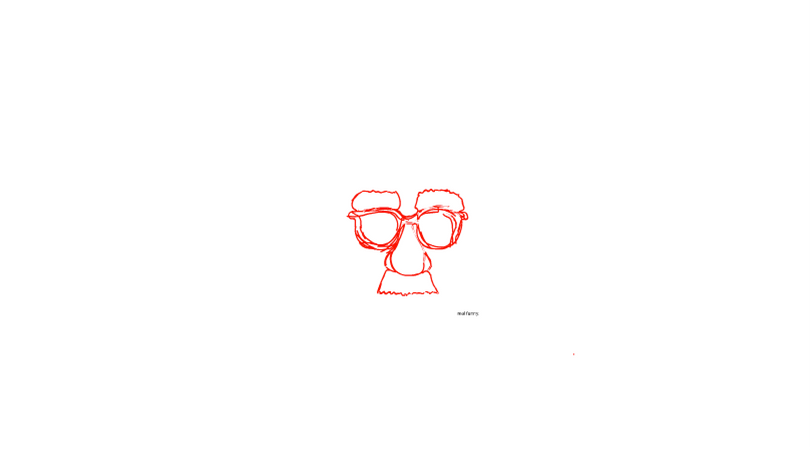 My Real Heart
Malu Marzarotto, February 2017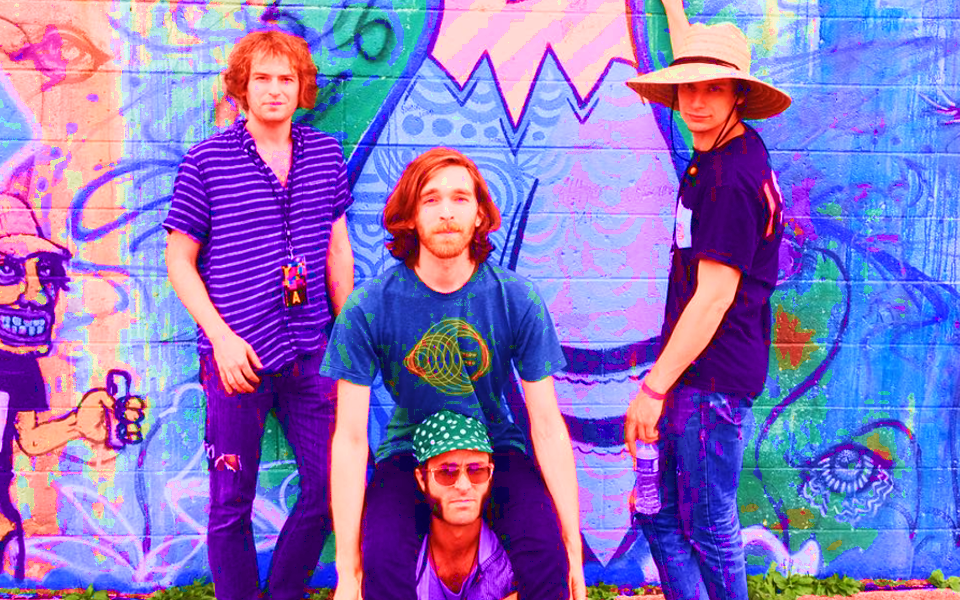 Neo-Psych Rockers Maybird Kick Off The First Ever CD102.5 Fall Fest in Columbus
Kirby Kelly, November 2016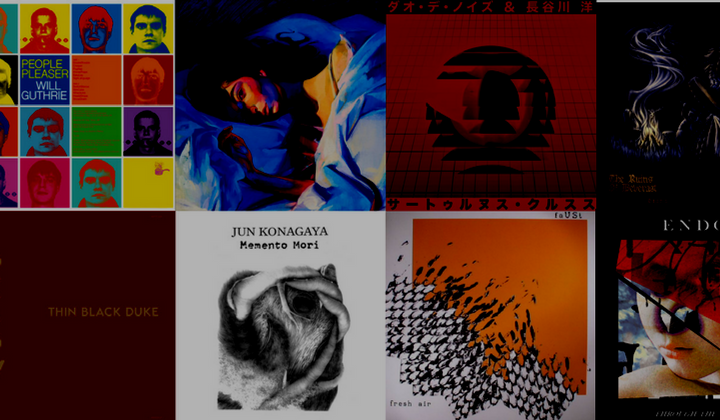 Noise Not Music's Albums Of The Year: 2017
Jack Davidson, December 2017




O - Z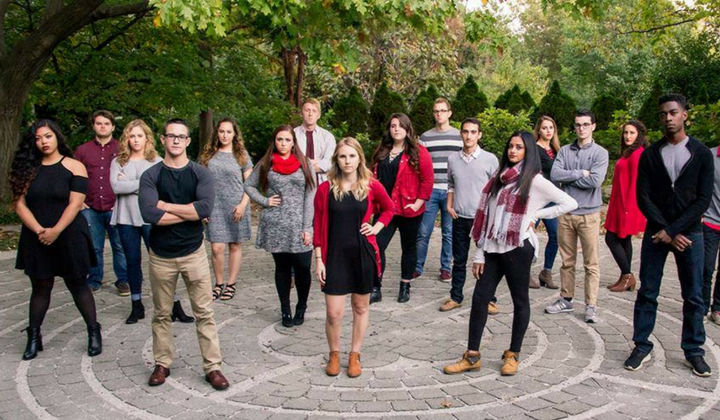 Ohio State of Mind: History In The Making
Katie Hamilton
, April 2017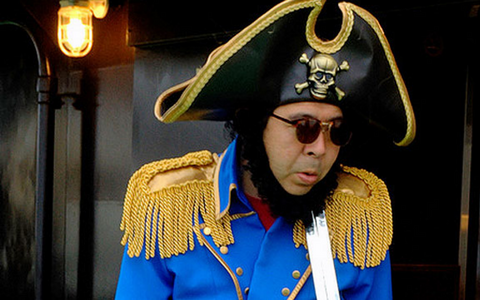 Pirate Time!
Sonya Anufriyenko
, January 2018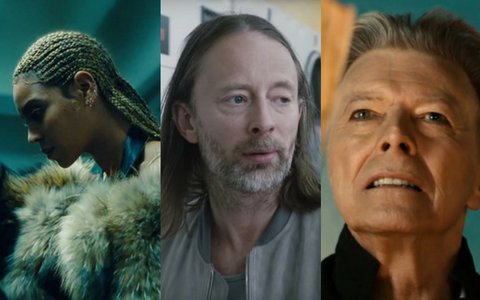 pointBlank Radio's Top 10 Albums of 2016
Andrew Blank
, December 2016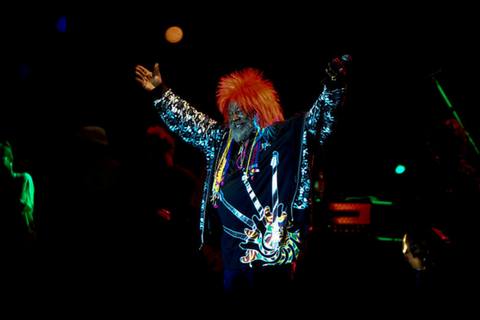 P4K Pump-Up: Five Bands to Watch at Pitchfork Music Festival
Joe Henson
, June 2017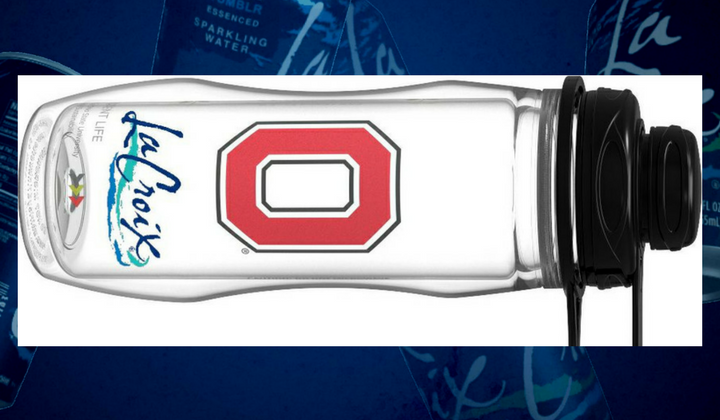 Protests Break Out at OSU
Jonny Latsko
, October 2017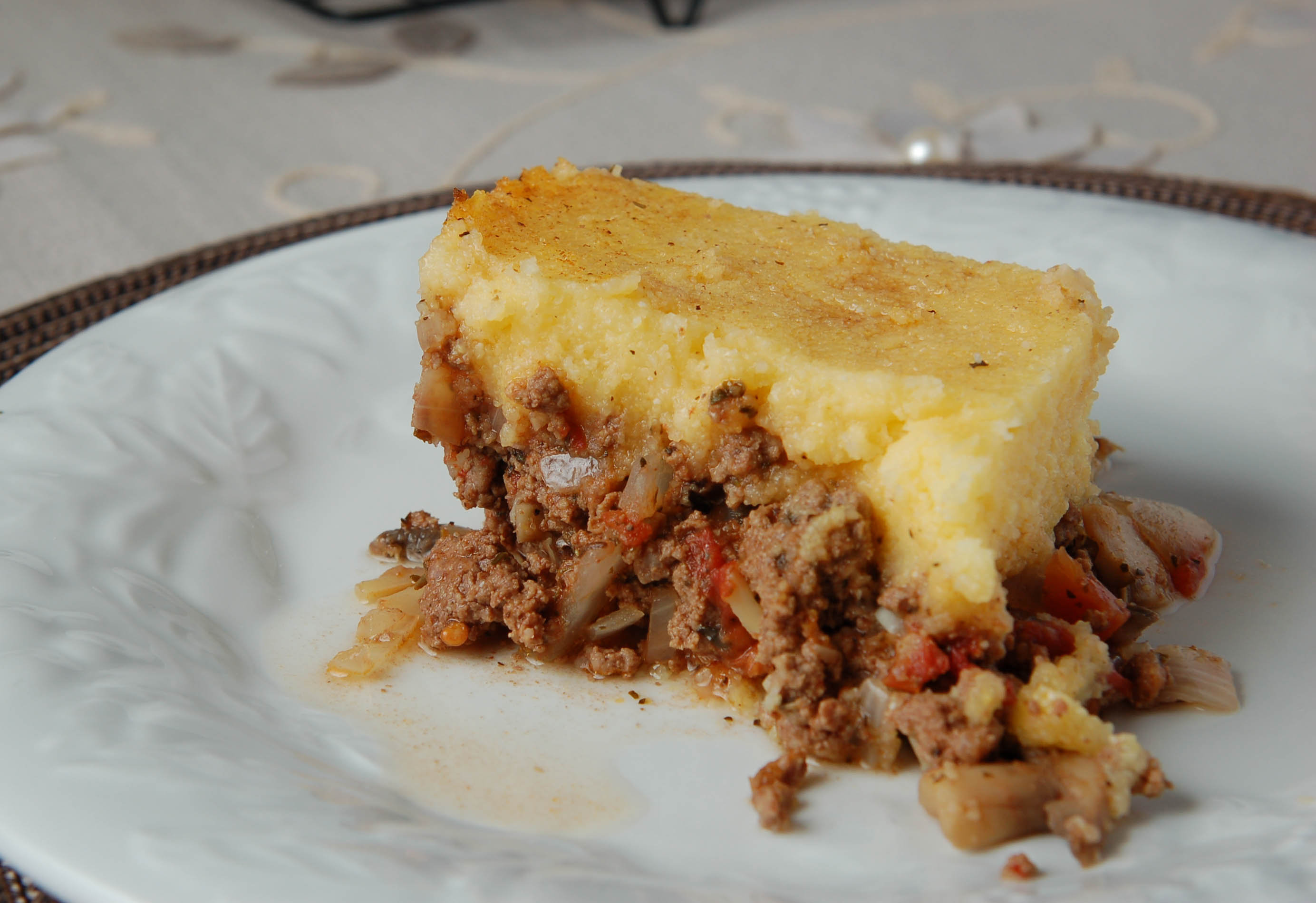 Recipe: Shepherds' Pie [Meat Week Special]
Caitlyn Horn
, Meat Week 2017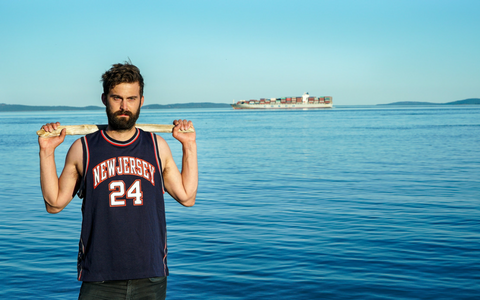 Review: Dams of the West // Youngish American
Grayson Kelly
, March 2017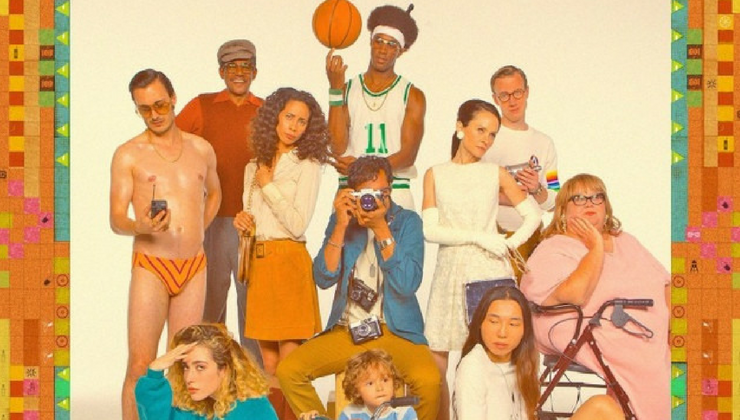 Review: Glass Animals // How To Be A Human Being
Grayson Kelly
, November 2016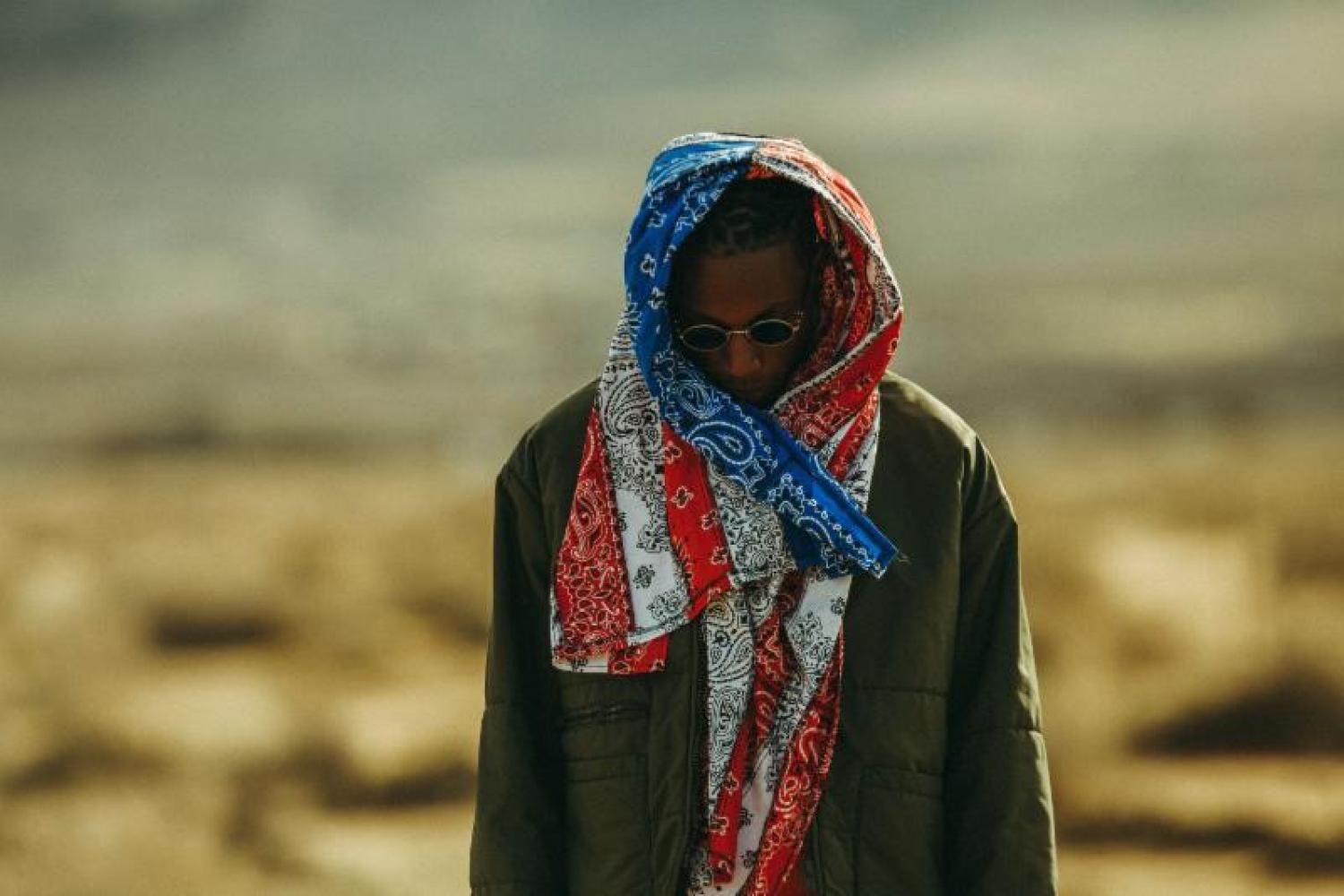 Review: Joey Bada$$ // ALL-AMERIKKKAN BADA$$
Sam Shomette
, May 2017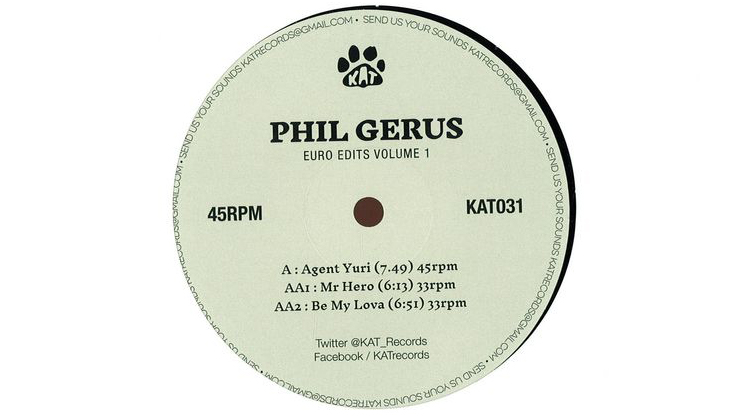 Review: Phil Gerus' Euro Edits Vol. 1
Ben McConnell
, October 2016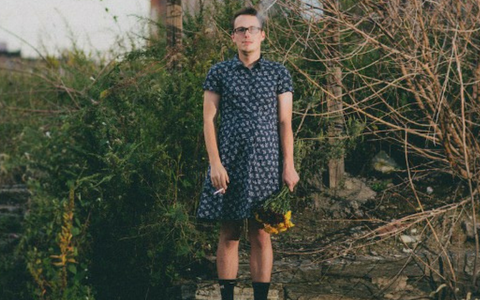 Review: Slaughter Beach, Dog // Welcome
Grayson Kelly, December 2016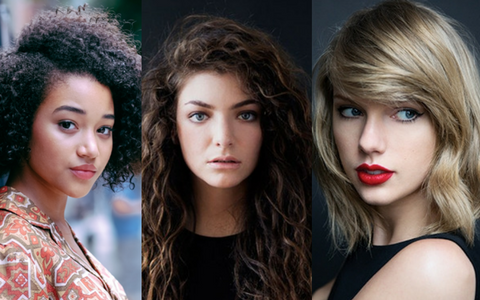 Six Lady Artists to Watch in 2017
Caitlyn Horn, January 2017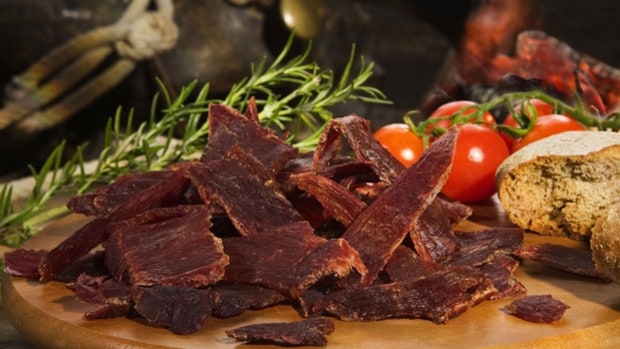 Six Uses For Beef You've Never Thought Of
Joe Henson, Meat Week 2017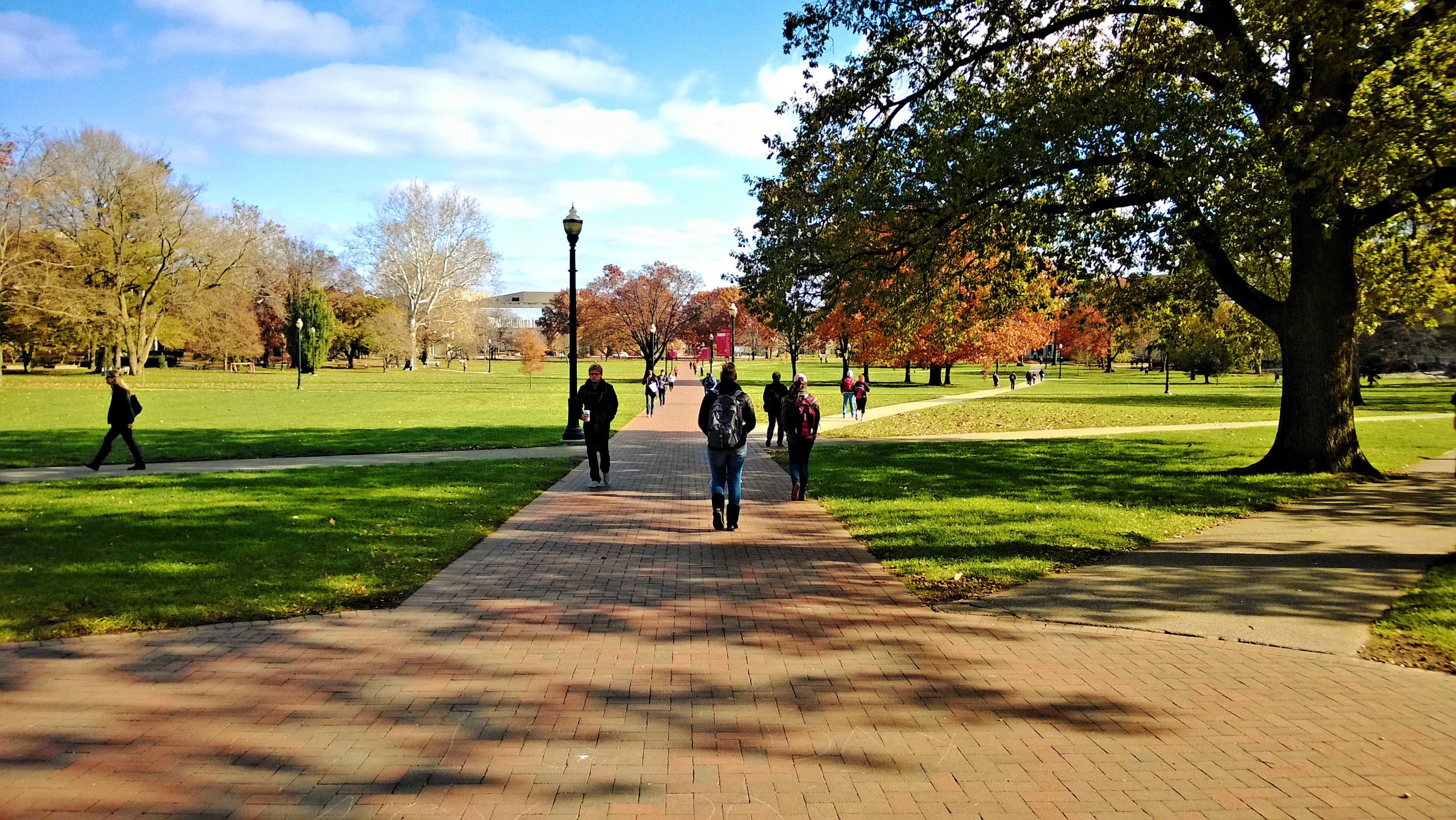 Street Meat: What's Ohio State's Beef?
Grayson Kelly, Meat Week 2017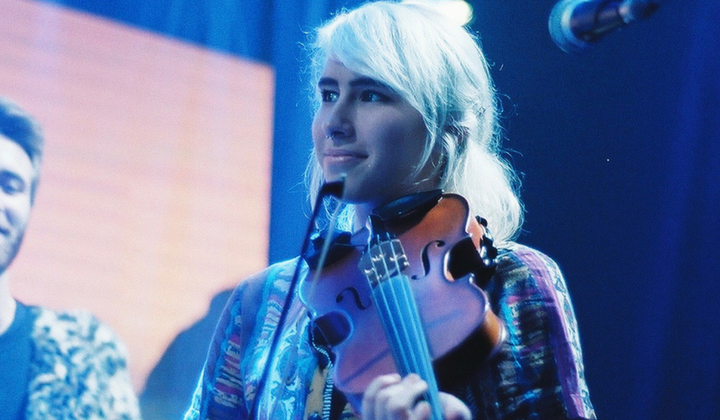 Student Bands Did Some Battling at Very Trendy Prism Bar $7 Smoothie Health Place
Alexandra Adcock, December 2017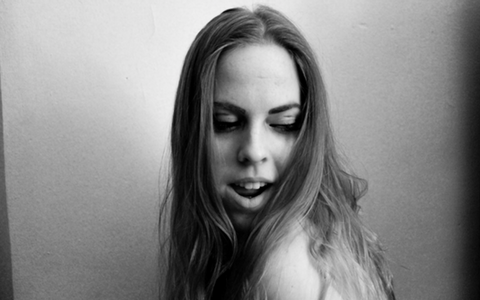 Suicide Regarding Nudity and Art
Sara Liptow, April 2017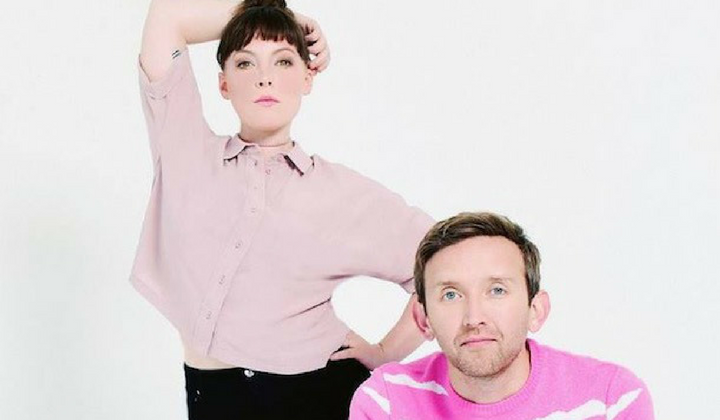 Sylvan Esso: We Came Here to Dance
Genevieve Wagner, April 2017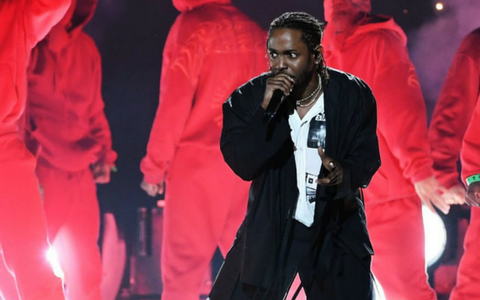 The Good, the Bad, and the Uzi: A Grammys Recap from Someone Who Watched Twenty Minutes of the Grammys
Sam Shomette, February 2018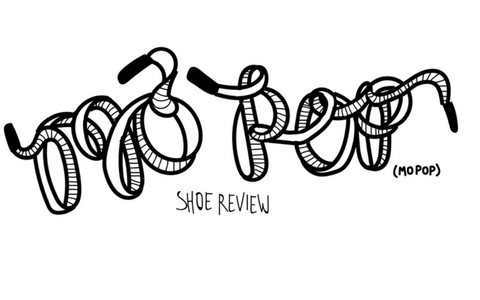 The MoPop Shoe Review
Malu Marzarotto, September 2017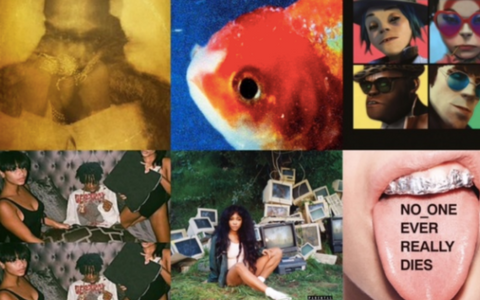 The Naughty List
Nathan Wilson, January 2018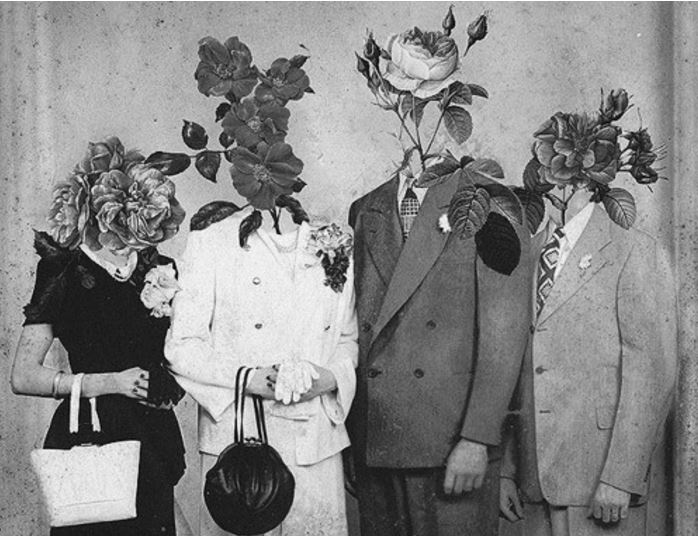 The Official Angsty Valentine's Day Playlist
Malu Marzarotto, April 2017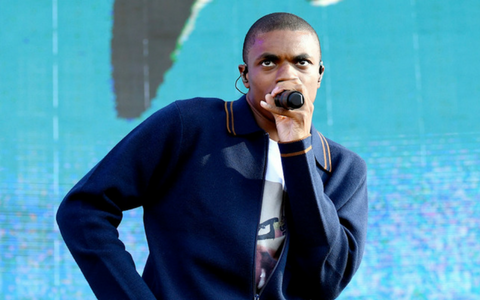 The Summer In Rap: Reviewed
Sam Shomette, September 2017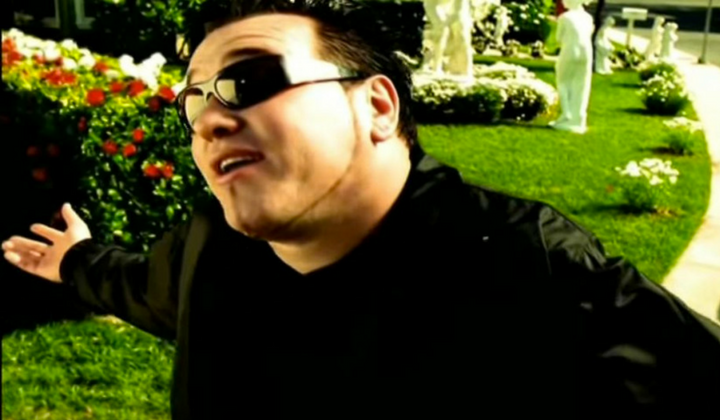 The Years Start Coming and They Do Not Stop Coming
Charles Hausfeld, December 2017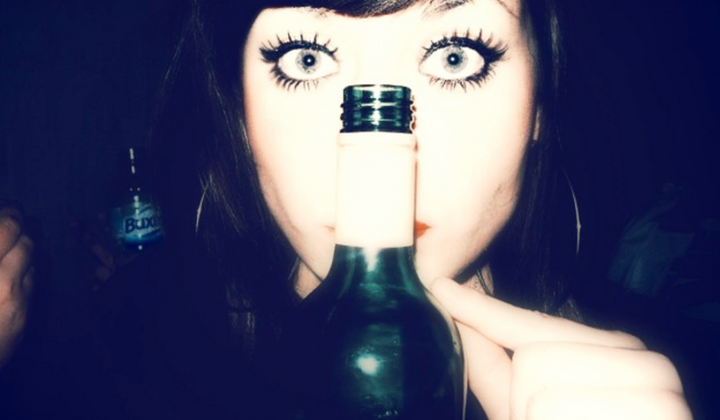 There's a Story at the Bottom of this Bottle
Kelsey Frustere, December 2017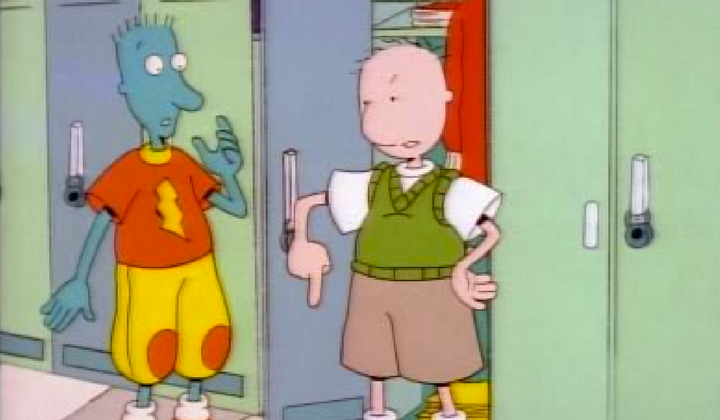 This First Smack
Malu Marzarotto, May 2017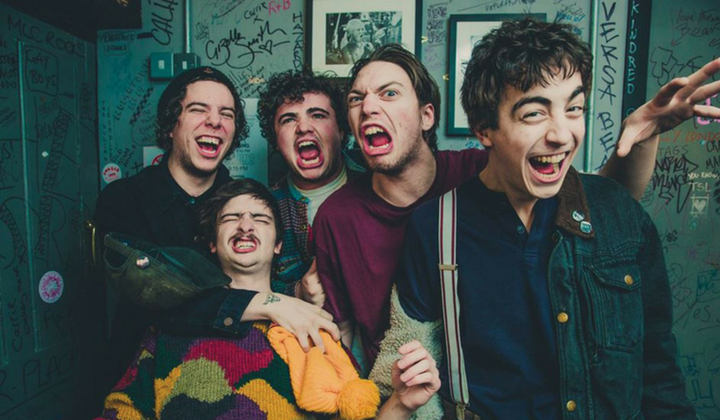 Twin Peaks' Sweet '17 Singles Series
Genevieve Wagner, October 2017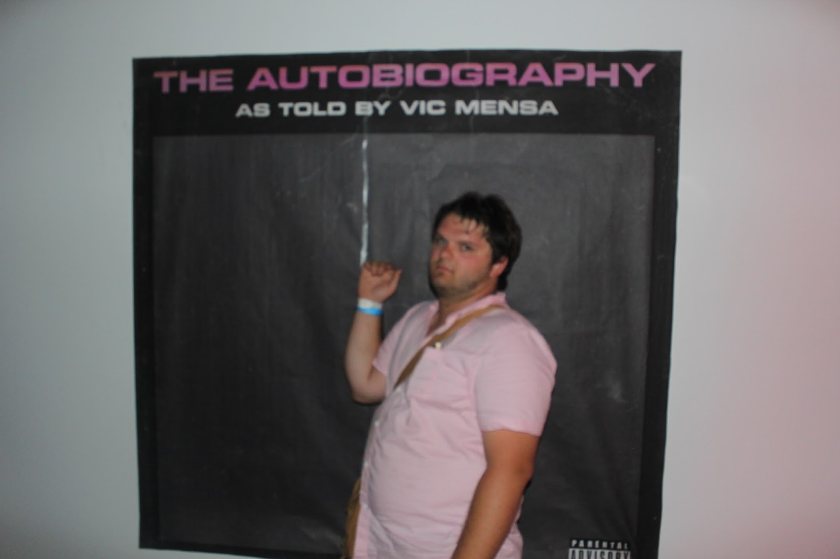 Vic Mensa Chicago Listening Party | 7.15.17
Joe Henson, July 2017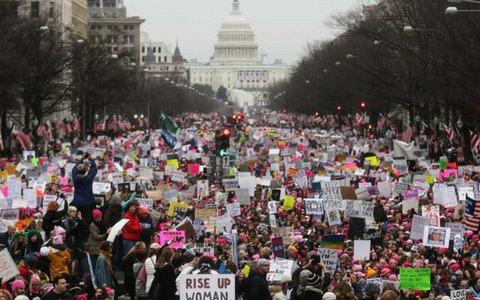 We Marched
Julia Andreasen, March 2017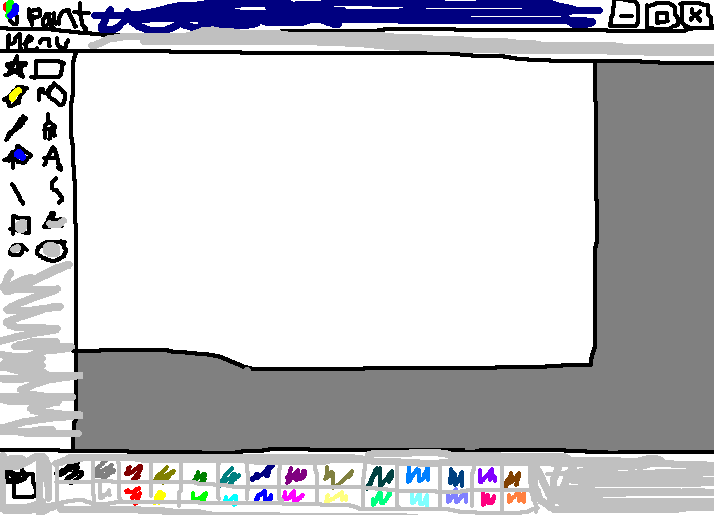 Winners of the AROUSE MSPaint Contest
October 2016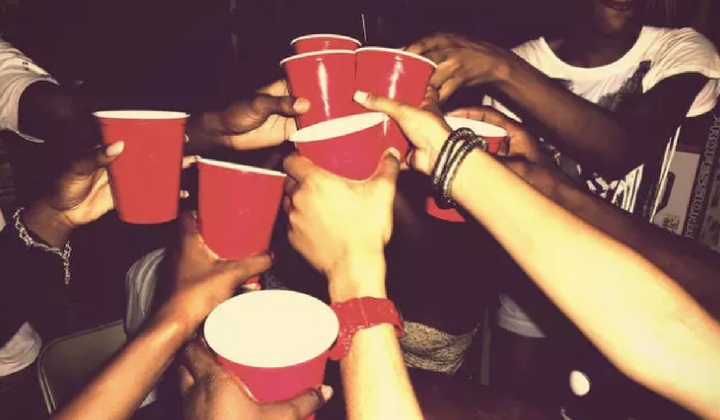 Why AROUSE's Highest ABV Bum Wine Is Made With La Croix & Tang
Charles Hausfeld, February 2017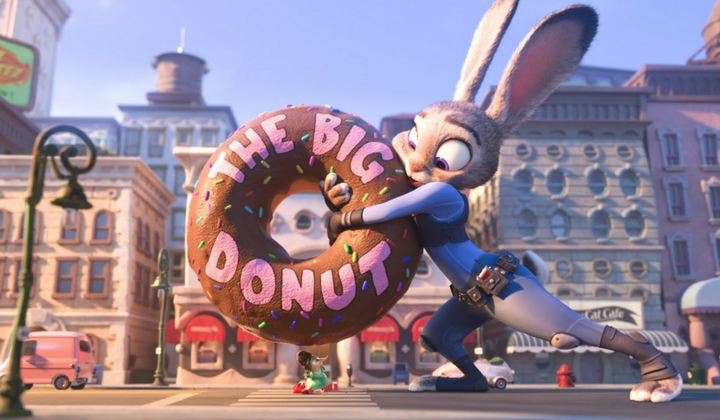 Zootopia: A Kid-Friendly Racial Commentary
Allyson Hazen, December 2017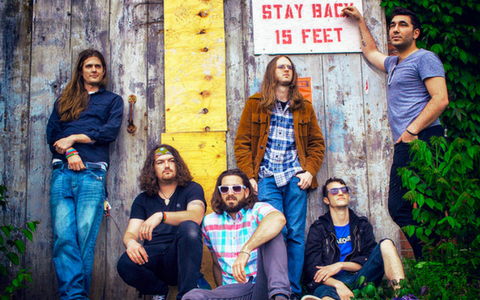 Zoo Trippin' Detail One-Of-A-Kind Concept Album
Grayson Kelly, February 2017