Cool Kids Movies
Published 3.2.19
Whether be it the cold temperatures, procrastination, or general laziness getting you to search for something to put on the TV, staying true to our ~musical roots~ is a must, even when picking out a flick. Here's a list of highly-biased movies with great soundtracks to queue up for the next time you settle onto that couch.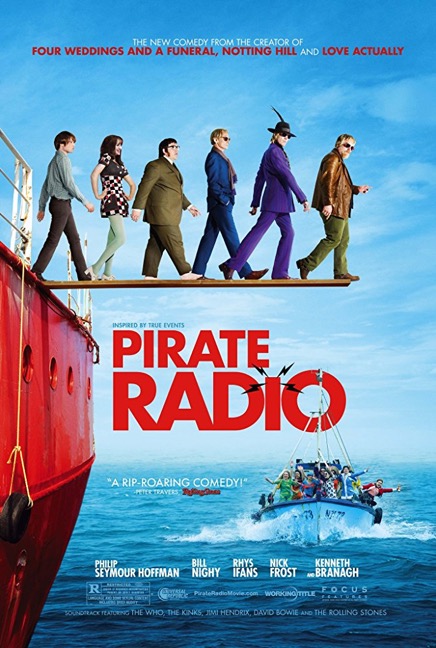 1. Pirate Radio (2009)


Taking place in the 1960s, Rock and Roll is outlawed in the UK and this group of renegade men set sail to bring justice – and much needed jams – to the people of London and beyond. Out in the North Sea, these DJs come together over music that was truly a turning point for the industry and popular culture as a whole. Blasting The Kinks, The Beach Boys, Hendrix and much more, Pirate Radio is a classic for good music and truly, "good vibes."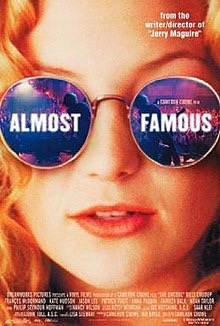 2. Almost Famous (2000)


A favorite to many, this one's really a projection of what we're all looking for right now. Almost Famous tells the story of a kid who gets to write an article for Rolling Stone Magazine, thus leading him deep into the rock world following this up-and-coming band on tour. William Miller's character parallel's the high school heartbreak and the constant admiration bestowed upon those older than ourselves is something we've all experienced. Kick back and listen to Lynyrd Skynyrd, Led Zeppelin, and David Bowie while witnessing some now-famous actors in some quite obscure roles.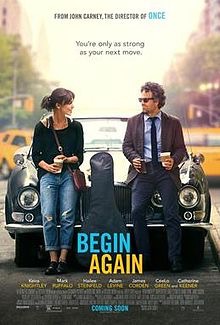 3. Begin Again (2013)


Ahh, the classic, "Discovering a hidden talent" movie. That being said, I was very skeptical with this one at first – Keira Knightley and Mark Ruffalo was an odd pairing to me and had me worried that they would fall in love. Spoiler: they don't. Now that we've got that off the table, this movie truly does tell both sides of those involved in the music industry just trying to make a name for themselves. With a lighter and more laid-back soundtrack, Keira Knightley surprises us.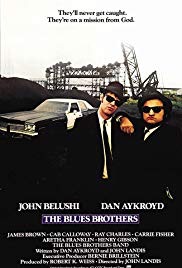 4. Blues Brothers (1980)


You can't really write something like this without including Blues Brothers on your list. So, here it is. If you've only ever seen the Drake and Josh rendition, I highly recommend the real thing. Upon getting out of jail, two brothers reunite their blues band to raise funds going toward saving the orphanage in which they grew up. With a premise of true crime and actors like John Belushi and Dan Aykroyd, there should be no need in convincing you further to watch this.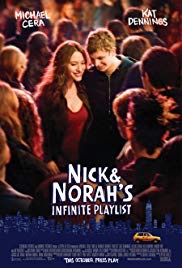 5. Nick and Nora's Infinite Playlist (2008)


There's nothing like drunkenly asking your friend's ex-boyfriend to pretend to be your boyfriend and then actually maybe falling in love, right? That's not confusing at all… However, Nick (played by Michael Cera) creates some bomb playlists for Nora (Kat Dennings) through it all. As an indie-rock soundtrack perfect to set as the background of your next pizza-roll™ themed cool-kid party, you're going to want to actually watch the movie first in preparation for all the eager questions you're bound to get.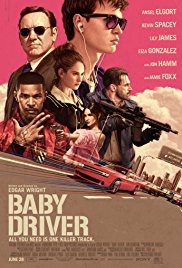 6. Baby Driver (2017)


As a combination of crime, action, and music – Baby Driver definitely is one of my favorites. With teenage heartthrob Ansel Elgort playing a getaway driver, everything he does is directly correlated with the music he's listening to on his "old-school" iPod. Though music isn't the explicit theme of this movie, Baby Driver truly showcases the impact music (and good music) can have on our lives.