Interview: Doc Robinson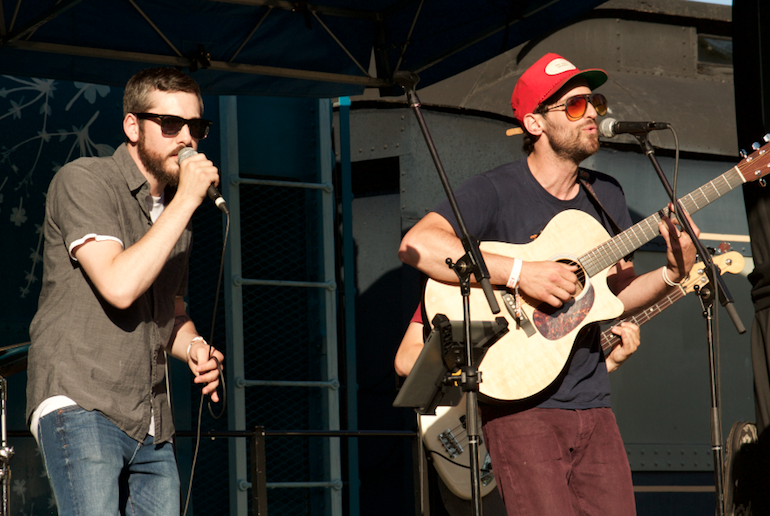 Published
Among the names that caught the eye at Nelsonville Music Festival, one Columbus act stood out. Anyone familiar with the Columbus music scene will recognize the names that comprise the newest supergroup: Nick D' And The Believers. The Floorwalkers. Mojoflo. The Wet Darlings. Forest and The Evergreens. What happens when members of all these amazing acts come together for a collaboration? The answer lies in Doc Robinson.

Doc Robinson made their Nelsonville Music Festival debut this weekend, and we got to spend a few minutes on a cabin porch, sipping cold drinks and talking music.

G: So first thing's first - how's it been, your first Nelsonville appearance?

Jon Elliott: It's been super cool; totally awesome. I've never been, and a lot of our bandmates have never been. We're in love with this setup, it's got great vibes - it's family friendly, it doesn't feel like, y'know…

Nick D'Andrea: A drug binge. [laughs]

Jon: Or a specific brand of music festival. It's very…

Nick: Organic, dude!

Jon: Or homegrown. I just really love it, it's everything I want it to be. It's been a total bucket list thing for us. When we heard we were going to be playing, we were just in total disbelief until we got here.

G: So the name of your new group, Doc Robinson. The name is a mix of Motown artist Smokey Robinson and alternative staple Dr. Dog - how did you find the name, and in a broader sense, how did you find this collaboration?

Nick: We were doing our first cowrite and trying to figure out what we wanted our sound to be… We were literally halfway through the song.

Jon: At that stage it was really early in this project, and we didn't know what this was yet, but we knew we wanted to give it a name early on. [Nick] just sent me a text that said "Doc Robinson, possible band name?"

Nick: He just sent me one of these guys: 👌. The funny thing is, when we googled it for the fist time, all these rooster fighting videos came up...

Jon: We should specify that this is a specific hatch of badass rooster.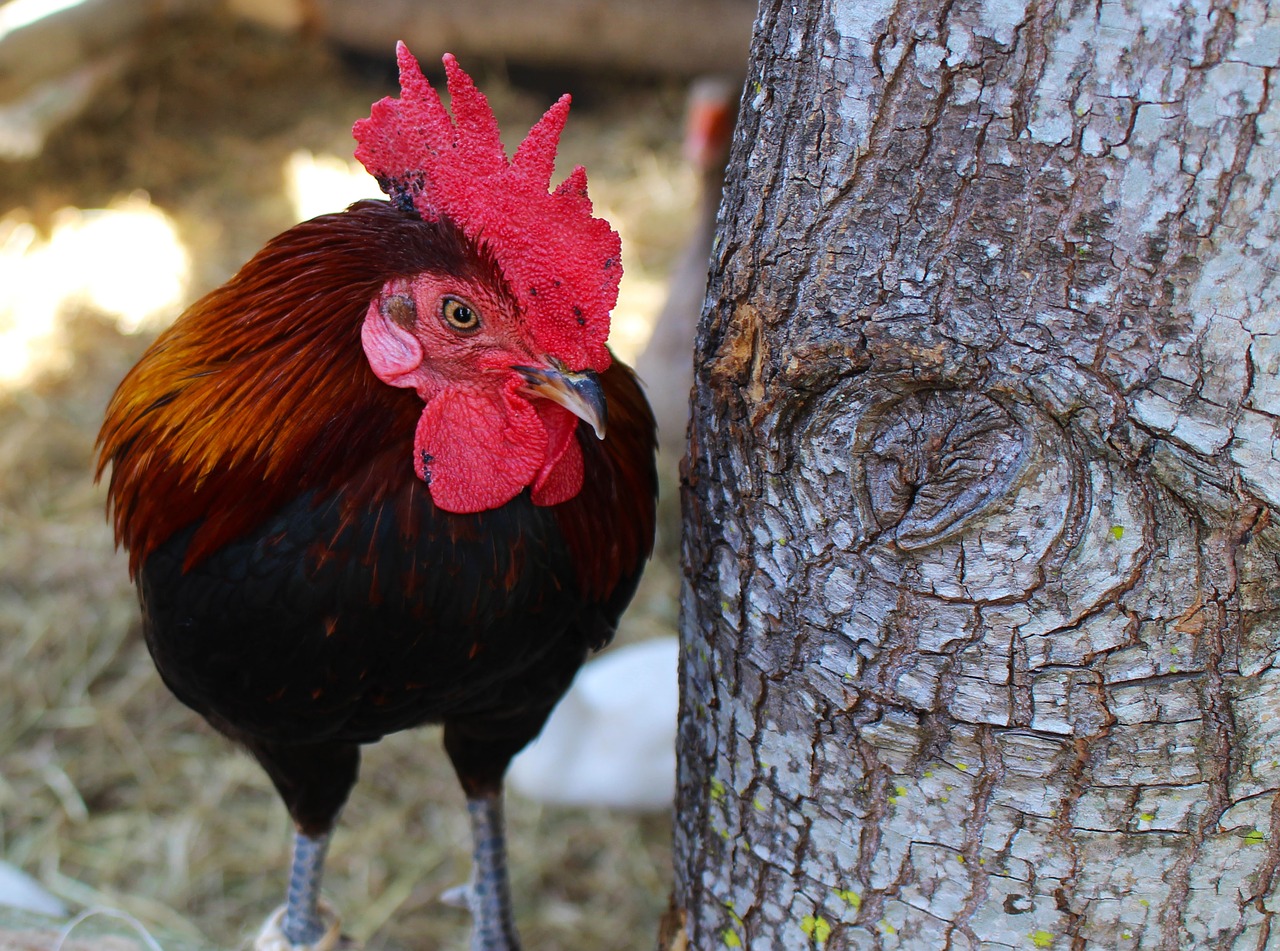 Nick: It's this fighting rooster that's been bred for fighting, and we only found out about it after. Had we known, we might have named it just for the rooster.

Jon: We've definitely had a lot of good fortune. Things keep happening in a way that we're always pleasantly surprised with the ease of certain situations - like finding all that out… Damn, did we luck out. Like, did you expect THAT to be the other thing?

Nick: We always say we've got a lucky coin in our pocket. A couple weeks ago, shooting our music video, a lot of people got together to help us out in this big collaborative thing, and we're walking back to load in and we spotted two pennies right next to each other - right on the ground, both face up. So we kept those!

G: Thinking about your own personal influences - coming straight from The Floorwalkers and Nick D' and The Believers, and also this input from Mojoflo and Forest and The Evergreens, The Wet Darlings… Was it challenging to bring together, or were you able to hit it more straight on?

Jon: It was not challenging at all. The cool thing is, we've all worked together and collaborated before, working on music videos and the like, and at different times filling in and recording. I've done backing vocals on some of their stuff over the years - so we knew guys we could call because they're family. Especially the Mojo cats, and Forest and The Evergreens - I've known their sax player, Terrence, since we were young.

Nick: And the other thing - Columbus is unique, in that a lot of dudes play in several bands and it's very fluid. People will just jump in for shows, even the guys from all these different bands.

Jon: We didn't know what any of this was early on, so in our first batch of recording sessions, it was A: Who's the best / who can kill this sound? B: Who's available? and C: Who can we afford? Recording can be an arduous process, but it's also a lot of luck. We're lucky to be down with such awesome musicians.

G: Any final thoughts?

Jon: We're very pleased and blessed to release our first vinyl LP. We got our test pressings the other day, just submitted our "approved" today. It's very cool, being a child of the 80s variety, where you go through all the different media from cassette to CD, and it all just kinda circles back to vinyl, which is like, right before our time. I feel like we're in a different category now.

Doc Robinson's debut full-length, Deep End, is set for release this July.

Catch Doc Robinson on tour in Columbus:
6/17: Grandview Digfest at Grandview Yard
6/23: ComFest Afterparty at Park Street Saloon (w/Forest And The Evergreens, The Floorwalkers)
7/7: CD Release Show at Woodlands Tavern, Grandview