P4K Pump-Up: Five Bands to Watch at Pitchfork Music Festival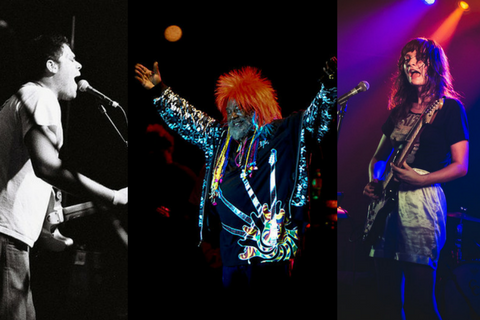 Published
This year, AROUSE is hitting the road to cover Pitchfork Music Festival, an event largely known for having a diverse and exciting lineup, and this year certainly meets that mark. And while LCD Soundsystem, A Tribe Called Quest, and Solange are huge headliners that festival-goers will be unlikely to miss, here are five acts that are bound to put on can't-miss shows earlier in the day throughout the weekend in Union Park: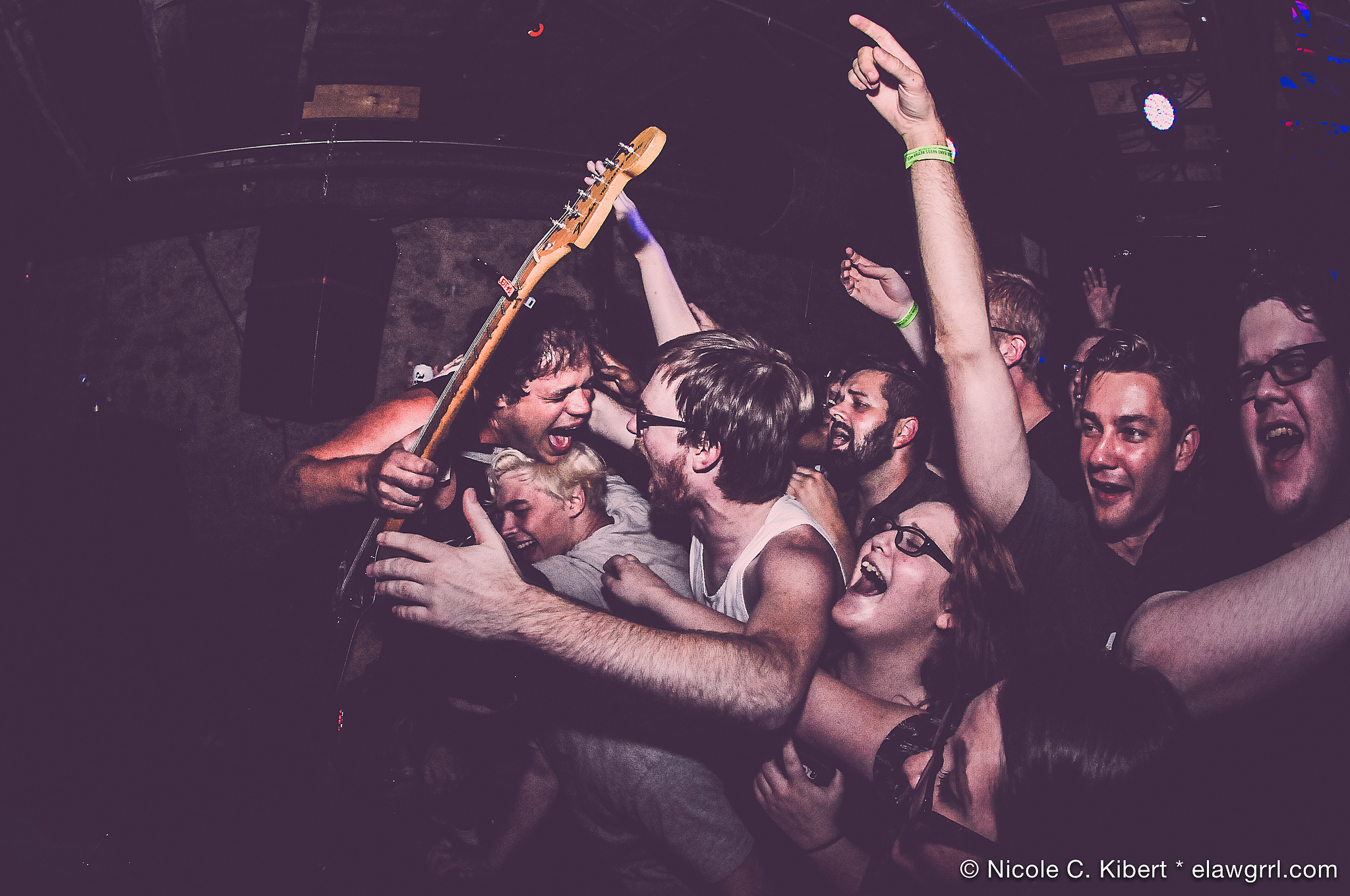 DIY legend Jeff Rosenstock will be performing Saturday at 1:45 on the Red Stage. Rosenstock has founded and performed in a wide array of acts such as The Arrogant Sons of Bitches, Bomb the Music Industry!, and Antarctigo Vespucci, among a million other projects. His most recent solo album WORRY. has received critical acclaim with Nate Scott, culture writer for USA Today proclaiming it the best album of 2016 (which I only bring up because since when does USA Today have a culture section?????)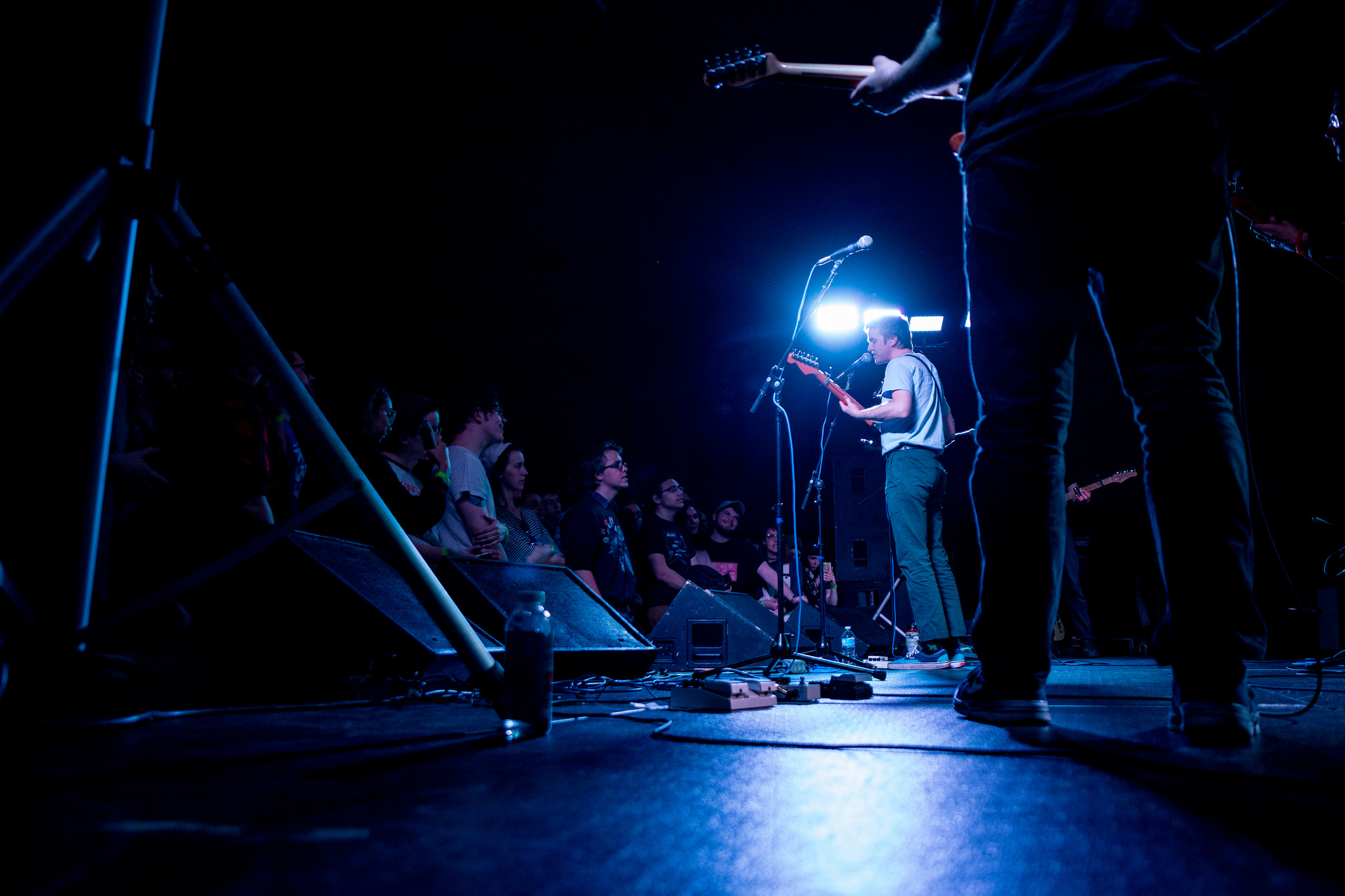 This six-piece indie rock act has been making a name for itself over the past year, with their 2016 album Cardinal making it on Pitchfork's Top Albums of 2016 and appearing everywhere from NPR's Tiny Desk Concert series to CBS This Morning: Saturday, Pinegrove will certainly be an act that will be talked about for years to come. Catch them Sunday at 5:15 on the Blue Stage.
3. George Clinton & Parliament Funkadelic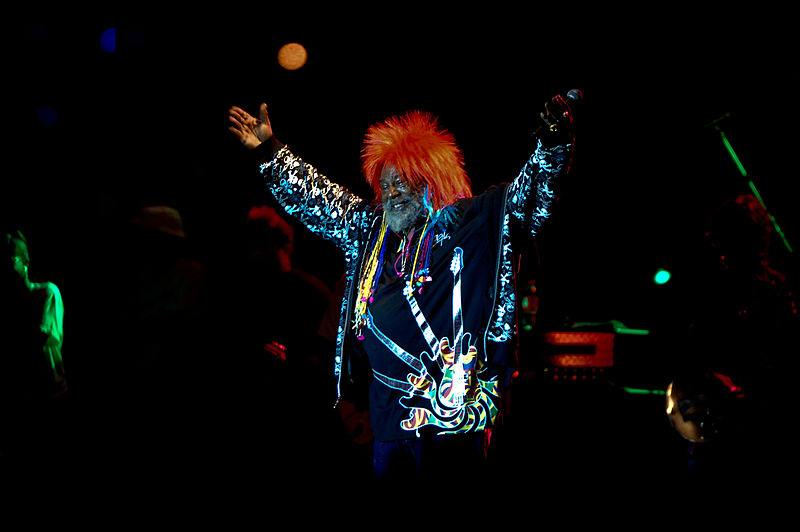 If you care a lick about funk, you'll definitely recognize Parliament as one of the (if not THE) most influential groups of the 70s. The band is fronted by George Clinton, Rock and Roll Hall of Fame inductee who has worked with everyone from The Red Hot Chili Peppers to Tupac, and appeared on Kendrick Lamar's 2015 masterpiece To Pimp a Butterfly. They'll be performing on Saturday at 4:15 on the Green Stage.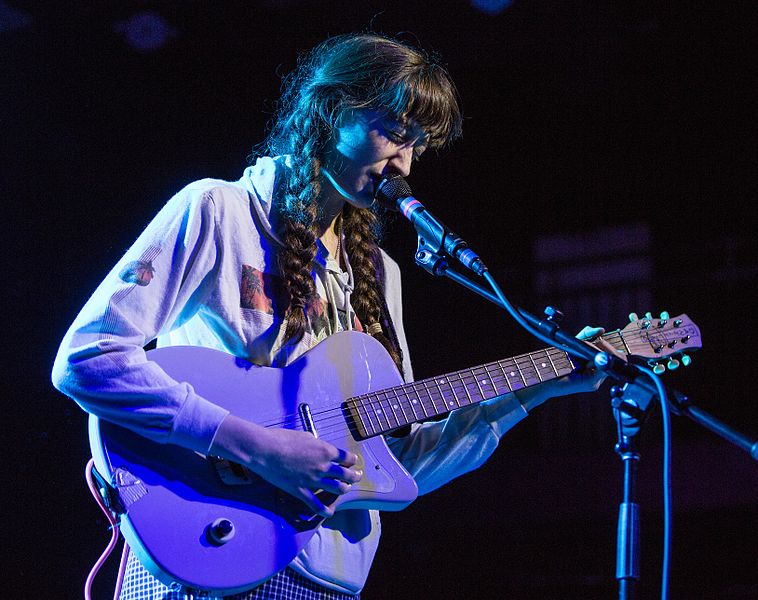 New York pop singer-songwriter Greta Kline, better known by her stage name Frankie Cosmos, at one time had over 40 bedroom pop releases on her Bandcamp page. Kline has now turned a corner and found a more mature sound with her 2016 album Next Thing by embracing her past while moving forward musically and lyrically. Noted as one of the top albums of the year by Consequence of Sound, Paste, Pitchfork, and Stereogum, her Friday performance at 5:15 on the Blue Stage is bound to be electric and encapsulating.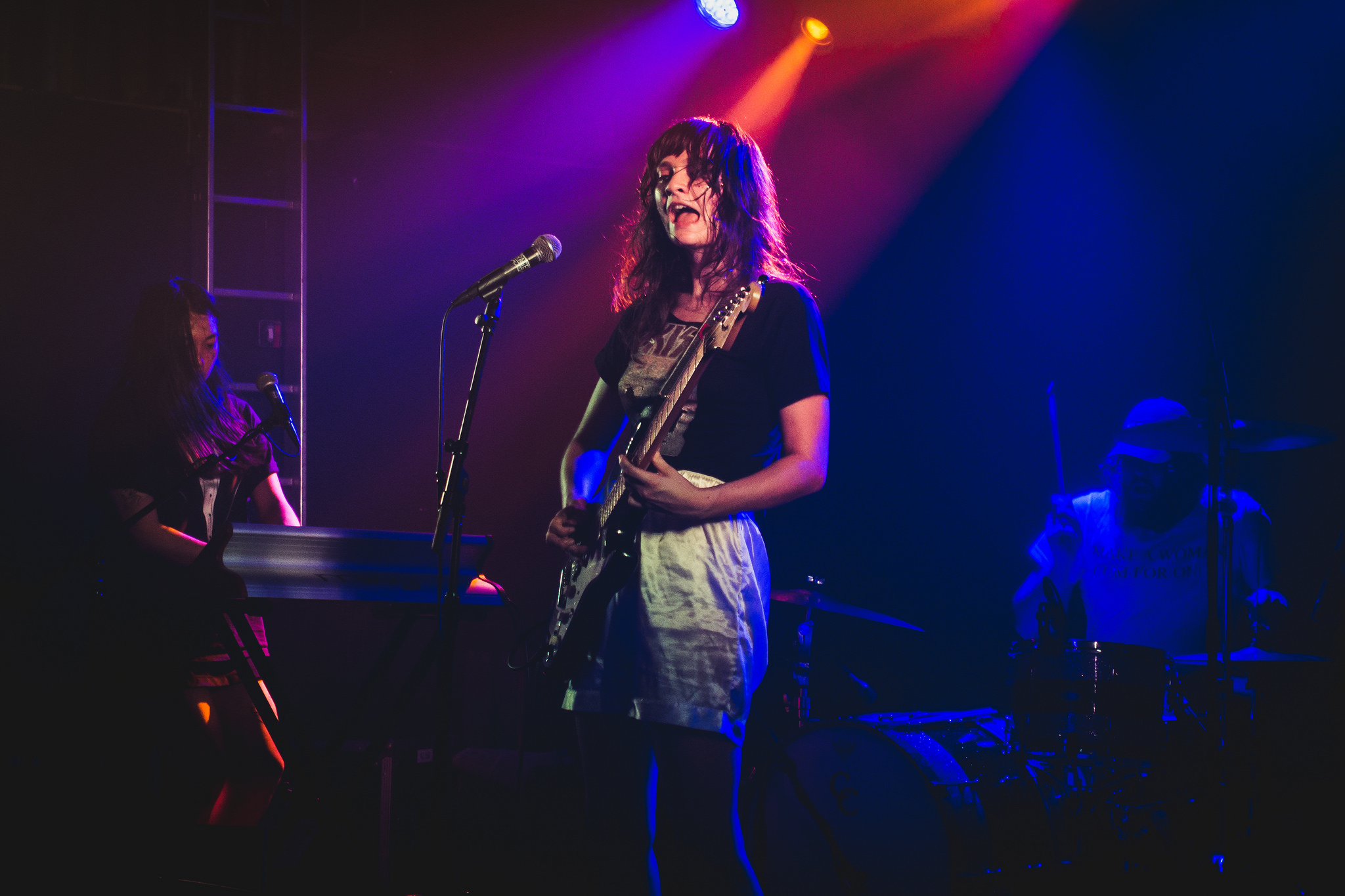 Noise pop outfit and friend of AROUSE Cherry Glazerr are at all times serious and silly, with notable influences from The Breeders and The Slits, and a sense of humor Consequence of Sound has called, "snotty, but smart about it". Their sophomore release Apocalipstick has taken a more serious turn, with Pitchfork suggesting it's like, "what the Go-Go's could have sounded like if Kim Gordon joined their ranks". Cherry Glazerr will be on the Blue Stage at 2:45 on Saturday.