Concert Review: Greta Van Fleet at the Fox Theatre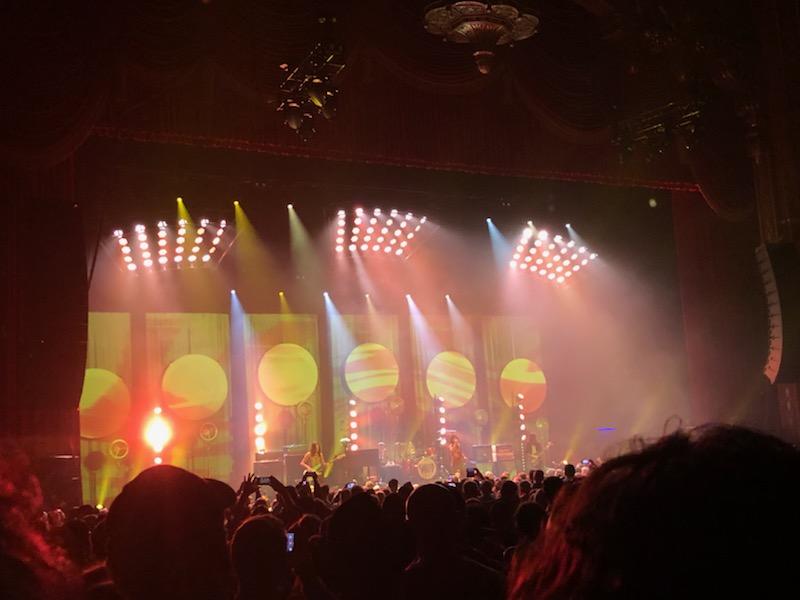 Published 2.14.19

If you haven't heard of Greta Van Fleet yet, you might just be living under a rock (or didn't watch the Grammys, which is laudable). The group hails from Frankenmuth, Michigan, and already has a dedicated fan base. "The Peaceful Army," as their fans are known, has driven their rapid rise to fame (their first EP was released November, 2017). Let me tell you, as the band which has been hailed as the saviors of rock n roll, they do not disappoint.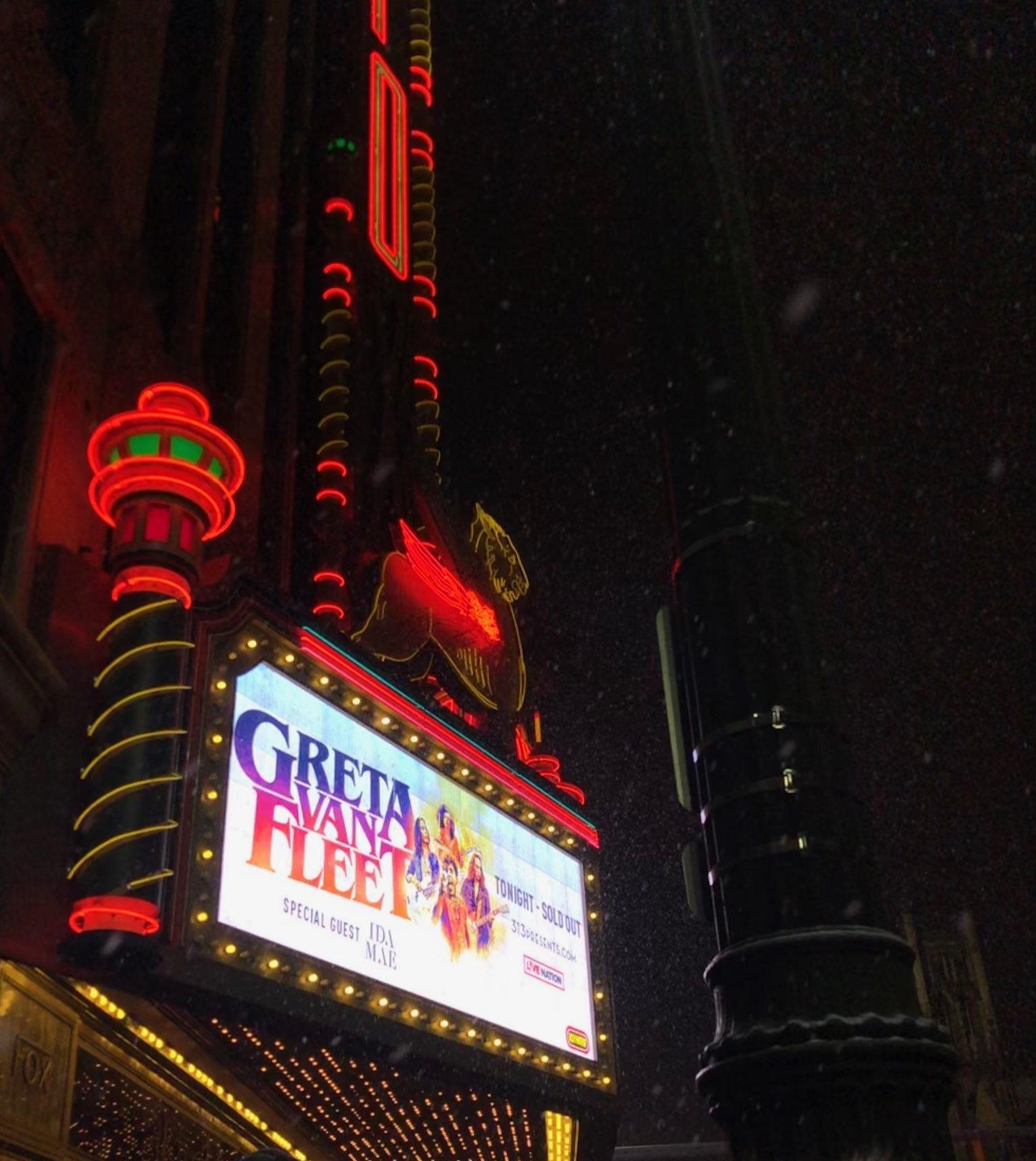 After a world tour and album release, Greta Van Fleet 'came home' to play three sold out shows at the famous Fox Theatre in Detroit, Michigan. The band opened with a string of fan favorites, including "Cold Wind," "Safari Song," and "Black Smoke Rising," which induced an electric energy in the crowd. Then they slowed it down with "Flower Power," an anthem of peace and love straight out of another era. They closed the show with "Highway Tune," which is really an embodiment of rock n roll. The crowd devoured each song, excited for the next, which left a nearly two hour concert feeling like mere minutes.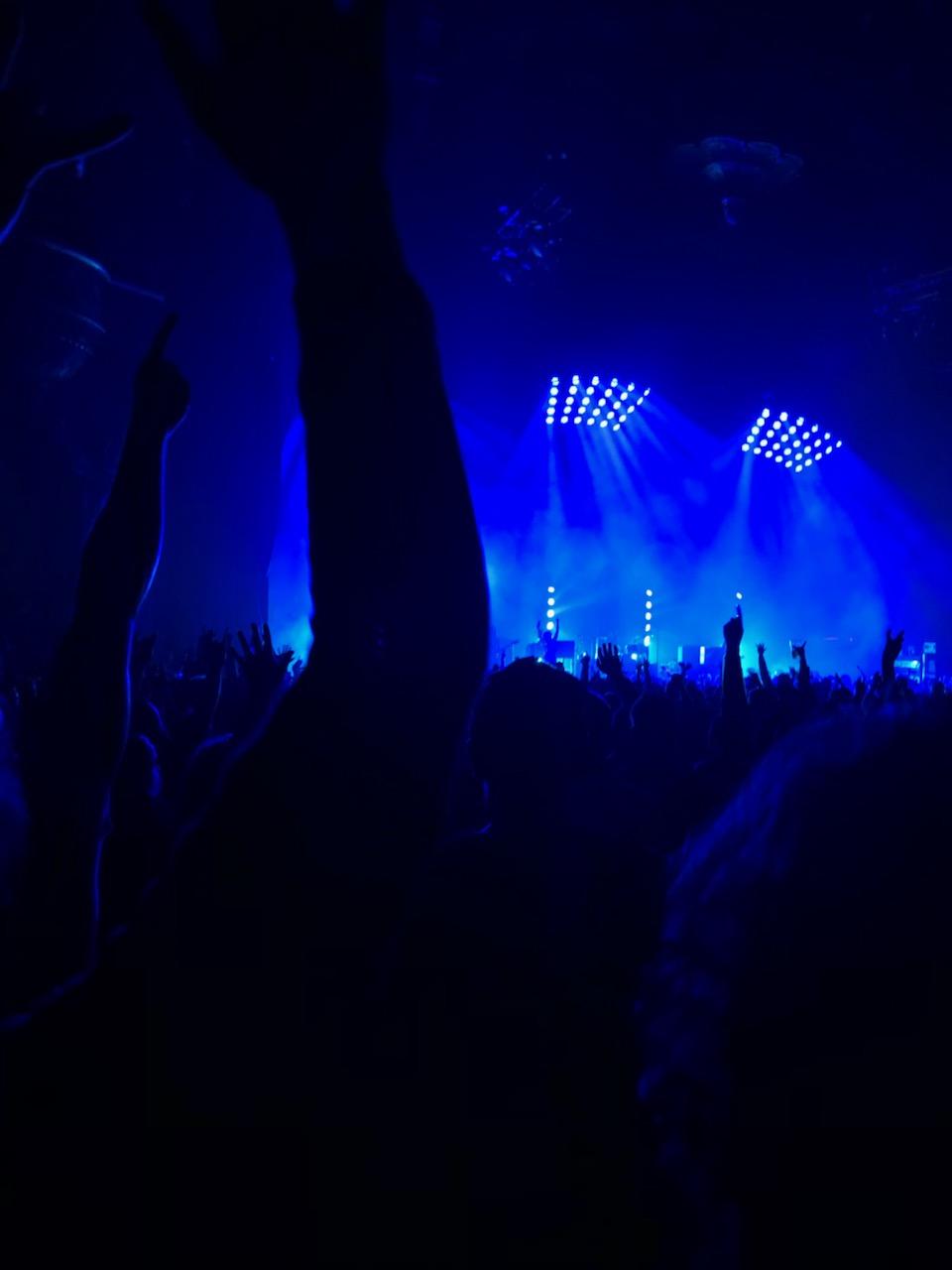 In today's pop-focused music culture, it's rare to see such impressive musicianship. Yet, that's exactly what GVF has, from impressive raw vocals to behind-the-head guitar solos. This was evident in the show's lengthy instrumental solos, including a nearly thirty minute rendition of "Lover, Leaver (Taker, Believer)" and a quality organ solo.

Of course, you can't go to a GVF concert without noticing their showmanship, which was off the hook that night. The band had constant audience interaction and even a tambourine destruction (the only budget-friendly instrument smashing option I guess).

After witnessing Greta Van Fleet's show in person, its safe to say that this band is better live than recorded. Their concert's fun, their music's great, and I can't wait to see them again.
(Editor's note: a congratulations to Greta Van Fleet for winning a Grammy for Best Rock Album after this concert. I know there's a big group that would like to see the Grammys go up in smoke, but you have to give credit where it's due.)