FIELD REPORT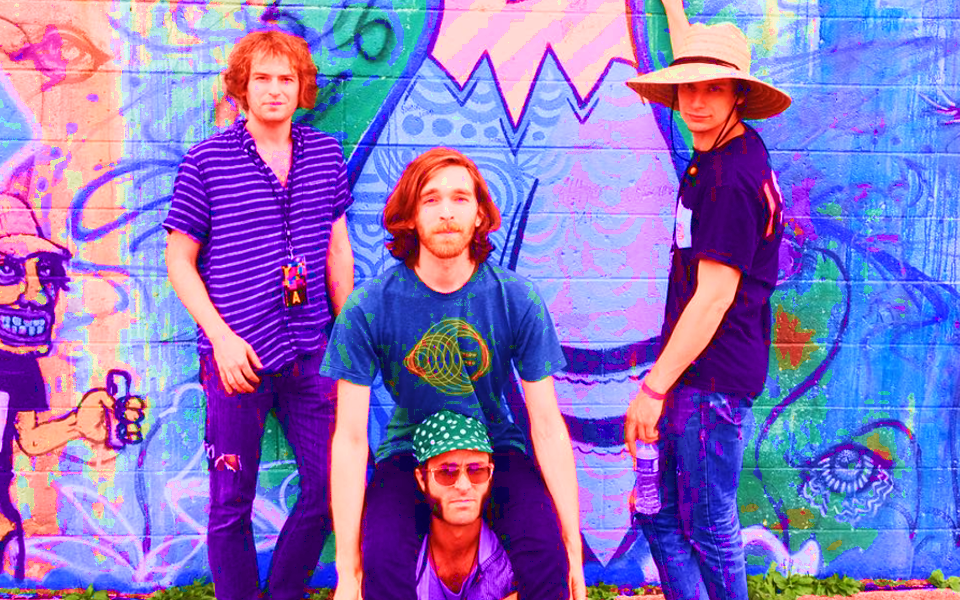 Maybird at CD102.5 Fall Fest
"...The alt rockers fuse their sixties influences with elements of modern psychedelia a la Of Montreal. The band stopped through Columbus last weekend for the inaugural CD102.5 Fall Fest, and AROUSE was fortunate enough to check out their set."
\\\MORE
DANCE DANCE REVOLUTION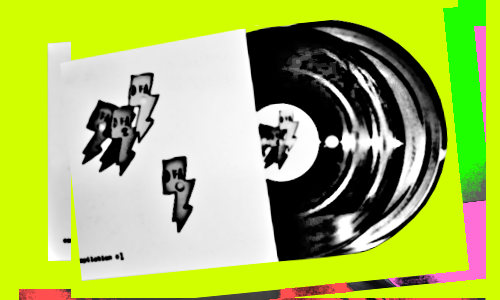 November Roundup: This Column Is 13 Years Too Late
"...At some point the levee broke and I really went balls deep into dance music— turntables and everything. Now I'm a total prick but on the other end of the spectrum, one of those just-way-too-into-it dance music guys that listens to artists that don't even have band names or choruses in their songs. What the hell, Ben!!!??" "
\\\MORE