Dollys: An Indie Pop Dream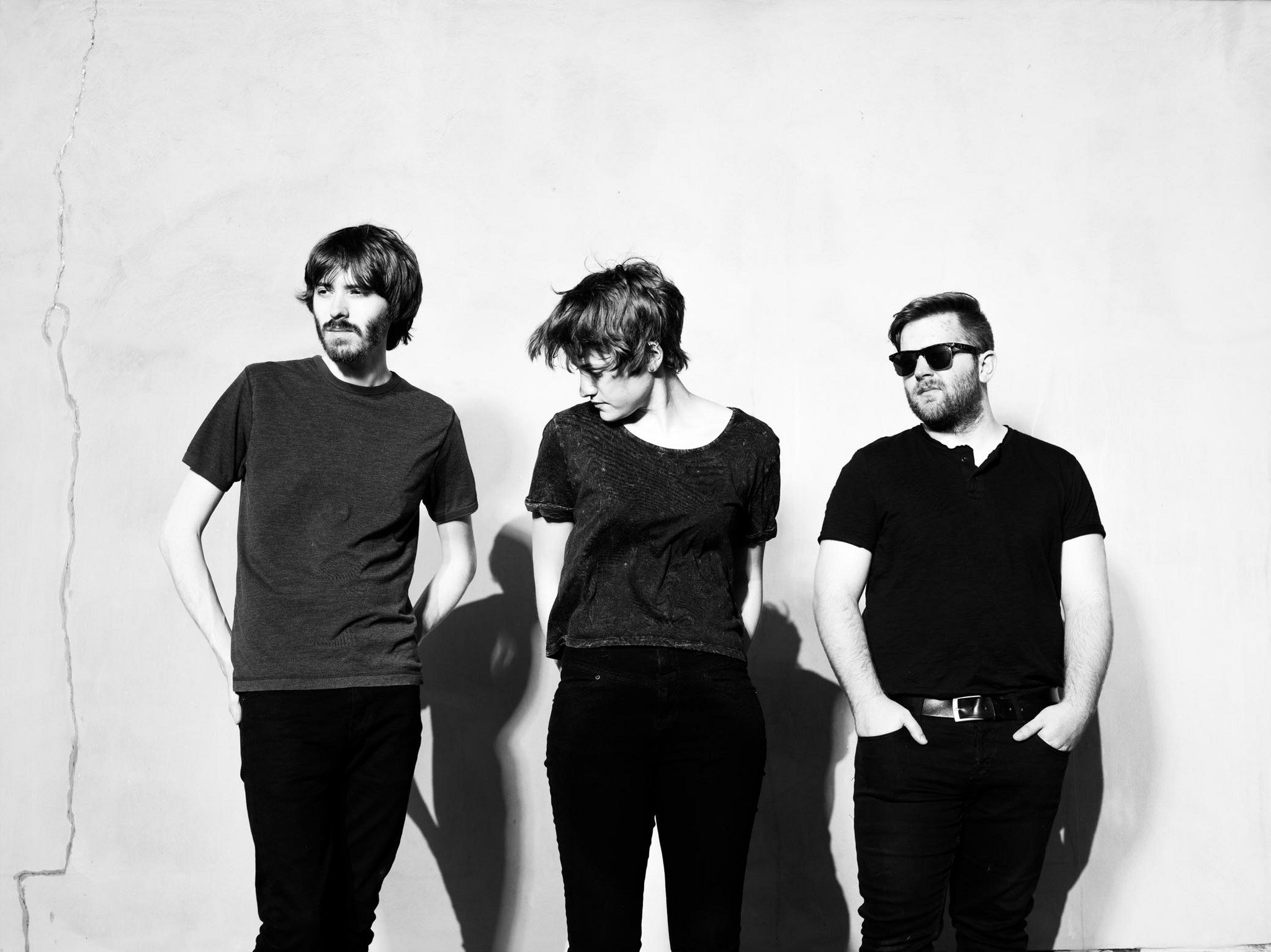 Published
Dollys is a trio Indie Pop band composed of Lead Singer and Drummer Natalie Newbold, Bassist Erik Kase Romero, and Guitarist Jeff Lane. After the show they were kind enough to answer some of my questions and get me some cool merch.

Amara: What/Who inspired your sound?

Dollys: Beach Boys, The Beatles, Elliott Smith because of the way he plays with chords and songwriting. We tend to draw from different pop music and different time periods.

A: Where does the band name come from?

Dollys: Dolly was the pet name Jeff's dad had for his mom. We just liked the sound of it.

A: What's the coolest venue to work with?

Dollys: Roof of the Free Public Library of Philadelphia! So Far Sounds books bands for shows in unusual places.

A: What are your favorite holidays?

Natalie: Thanksgiving - there's good food, and it's my birthday! Cake and pie...
Erik: Thanksgiving, because I get to see everyone in my family.
Jeff: Christmas. I like the stress of it.

A: What are the most interesting facts about yourselves?

Natalie: Allergic to shellfish.
Erik: I love soccer - I'm a FIFA champ.
Jeff: Allergic to pecans.

A: What's your dream vacation / tour destination?

Dollys: Tour of Europe. We would love to play a huge festival.

A: What bands have been the most fun to play with?

Dollys: PWR BTTM and rubblebucket!

G: What ideas do you have for the future?

Dollys: We'll be playing Webster Hall in December. Soon we'll release an EP of covers. Next year we hope to release another full length album.

Dollys' first two albums are available on Spotify. They will be in Columbus on March 9th , so check them out!