Six Lady Artists to Watch in 2017
Published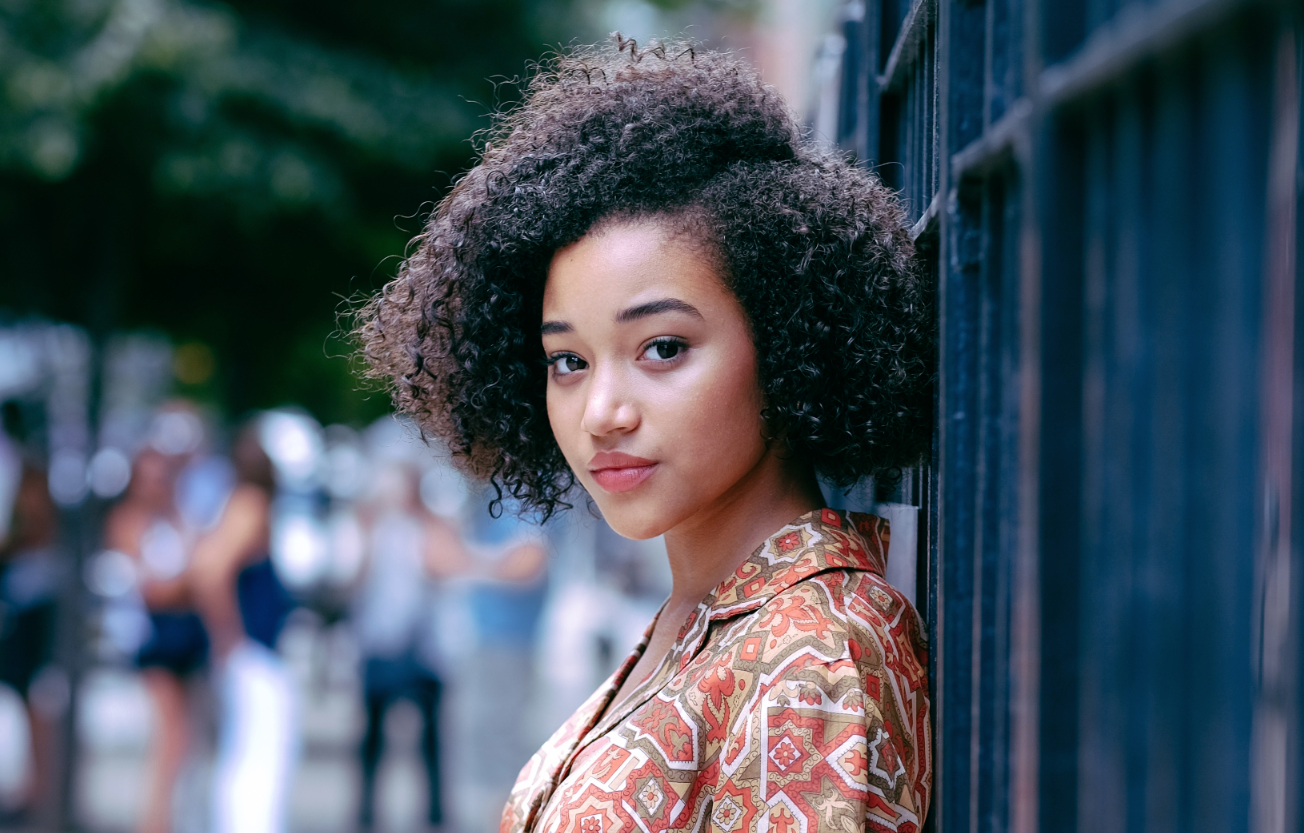 Amandla is primarily an actress, but her partnership with Zander Hawley on their duet project, Honeywater is what earned her a spot on this list. Amandla sings and plays violin. Honeywater's self titled first EP was released in July of 2015 featuring four folksy tracks that tug at the heart strings. The duo recently released their second EP in November of this year. The second EP kept the same heart but you can hear the improvement in technical skills. The music is personal and presents an interesting foil to Amandla's place as an actress in the spotlight. They sing of young love and hope, which we could all use in 2017. I'm hopeful that they will release a full album in the coming year, likely in the fall, perhaps after a festival appearance this summer.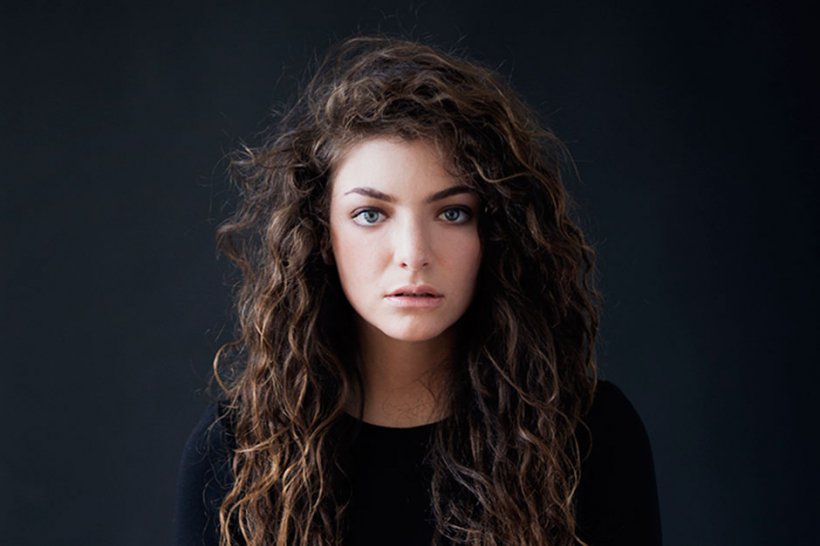 Okay, so it's sort of hard for me to admit that Lorde and I are the same age. She is vastly talented and makes great music but I like to think in my heart that she's at least a year younger than me. Anyway, my sweet young sunflower has emerged from her teenage angst cocoon and will almost certainly be releasing something new in 2017. After mastering the entire Catching Fire soundtrack, including a haunting cover of Everybody Wants to Rule the World, Lorde has taken a year-long hiatus. She appeared on Disclosure's track Magnets last year, reigniting her fan base and prepping them for more. I'm sure her notebooks have been overflowing with lyric work and she's finally ready to polish and release her second album. She poured out layers of emotions in a facebook post on the eve of her 20th birthday writing: "I want nothing more than to spill my guts RIGHT NOW about the whole thing – I want you to see the album cover, pore over the lyrics (the best I've written in my life), touch the merch, experience the live show". Lorde will hopefully live up to the hype with her second album.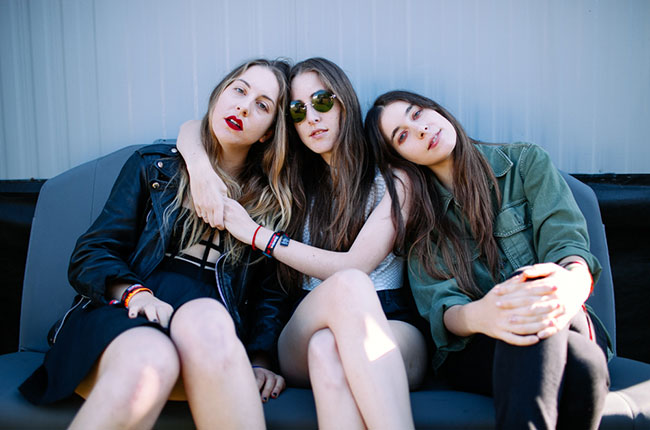 This trendy sister trio has hinted at a summertime album release, and based on their previous work I think I may have preemptively found my album of the summer. Their 2013 hit If I Could Change Your Mind is quite the bop with an unrelenting drum machine beat and cool keyboard overlay.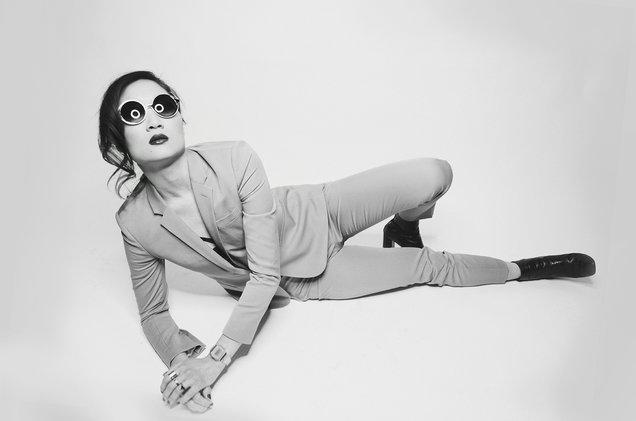 Verified Cool Girl™ Charlene Kaye has turned her focus inward after a stint as frontwoman of San Fermin and came back guns ablaze with Honey under the moniker KAYE last June. For some insight on how BA this chick is, the music video for Honey is a shot for shot remake of Weezer's "Undone -- The Sweater Song" video. Kaye has a portfolio of interesting videos, mostly directed by her older sister Lianne Kaye. Her work is beautiful and interesting and seems to flirt with the bizarre while remaining accessible. Her debut album, Animal Love, focuses on the thrill of romance. Who knows what Kaye's new theme will be, but I'm certain that any work coming from her studio will be (can I do a flame emoji?). I can't wait to hear what she has come up with in 2017.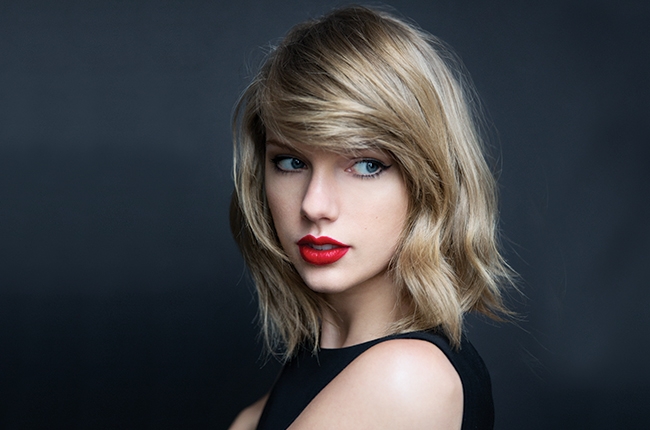 Everyone has an opinion so I won't share mine here. But it's hard to argue that Swift is not a cultural icon who many keep a close watch on. With five studio albums released about two years apart for the past ten years, Taylor Swift is a mainstay in pop culture. Rumors swirled in the fall that she would be releasing a new album following her classic two year cycle. However, the world waited and nothing dropped. This may or may not have had something to do with her "beef" with Kimye, or perhaps Swift hit the recording studio to pen a rebuttal. No matter what happened, I would be surprised if we do not see any new music coming from her teardrop covered guitar in this coming year.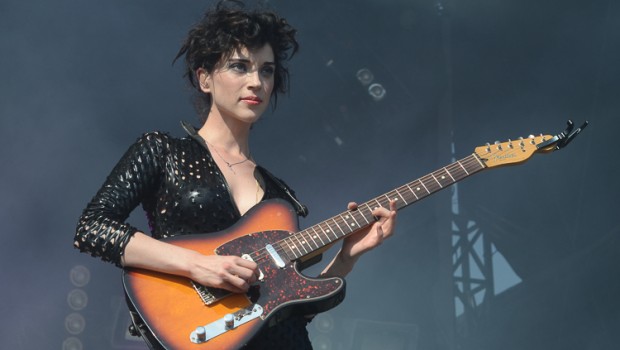 On December 29th, 2016 Annie Clarke (aka St. Vincent) tweeted: "Making your new favorite album is hard work! #joke #blessed" and I proceeded to Freak Out. St. Vincent has been producing almost radio static since 2014, so the thought of a full studio album written by her beautiful mind sent me in a tizzy. I was lucky enough to see her Digital Witness tour came to a close at Fashion Meets Music Festival in the fall of 2015, but since then she has been focusing on other projects, including designing a guitar for the female form We couldn't be more excited to see whatever Annie has come up for us this time, and hope she puts Columbus on any upcoming tours as I would absolutely love to see her rock on her guitar once again.