Kalamazoo Pump-Up: Six Bands to Watch at Audiotree Music Festival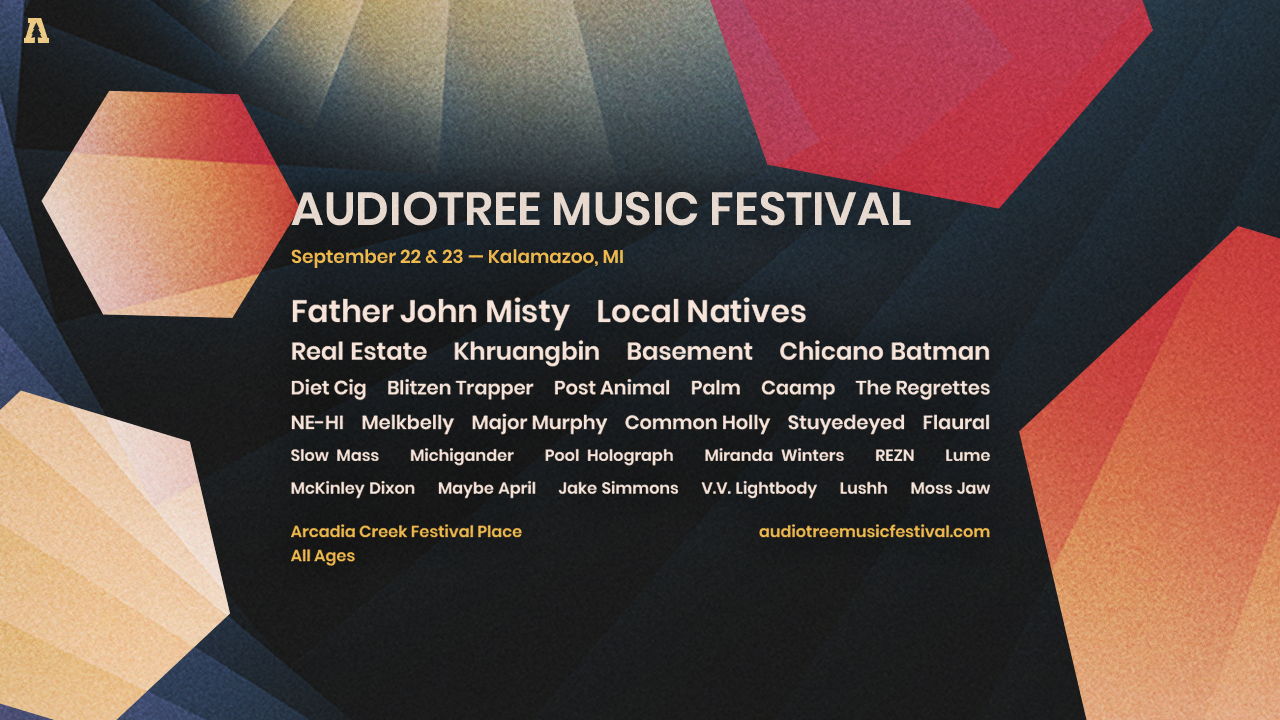 Published
Mark your calendars for Audiotree Music Festival!

This music festival – taking place on September 22 & 23 in Kalamazoo, MI – is designed to promote new & emerging artists, so the lineup is bound to contain a pleasant surprise for fans of every genre.

In total, Audiotree's lineup contains around 30 artists across two days. Obviously, that is quite a lot of new music to cover, so I have decided to highlight three artists from each day of the music festival.

Of course, this covers only a fraction of all the music that will be present at Audiotree, so be sure to check the festival's website for the entire lineup and ticket information (Note: a weekend pass is just $80!). I'm certain that you'll find something that you'll be excited to see live!
An act that feels almost indescribable to me is Diet Cig and I mean that in the absolute best way possible. While the band's setup feels somewhat familiar, since they utilize only guitar, drums, and vocals, their raw energy feels completely unique and special. I highly recommend watching their Tiny Desk Concert above, because it encapsulates their whole sound and image in just under 10 minutes. Beyond Audiotree, Diet Cig will be a group to look out for in the future.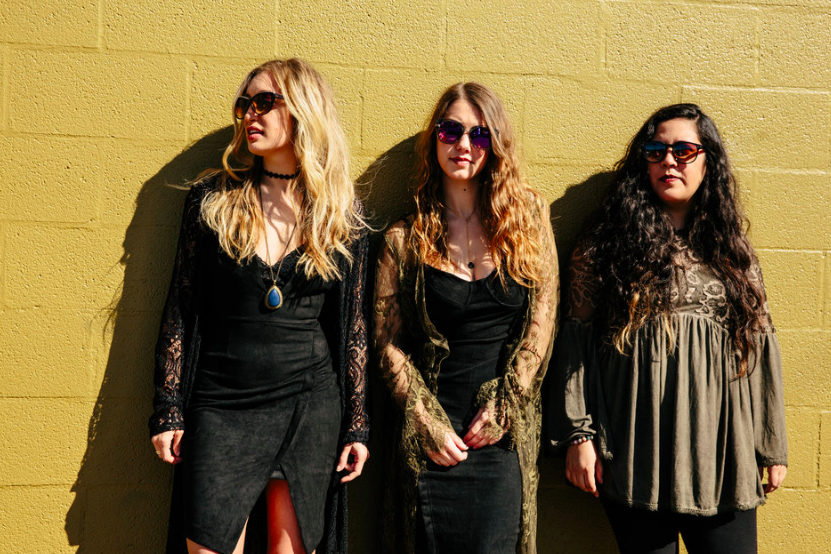 Photo: Maybe April
One of the first acts to start off Audiotree will be this Nashville-based trio. I was genuinely surprised when I heard this group's Audiotree live performance because I would not call myself a fan of country music outside of a select few artists, but Maybe April's blend of indie folk and country is beautiful. What will immediately grab you about their music is the tight three-part harmonies and the overall musicianship present. Their set will definitely be a tasteful opener to the pool of artists that Audiotree has to offer.
The biggest act on Saturday is Local Natives, an excellent indie rock band. Their music encompasses what is great about indie music: close and emotional vocals with influences in a variety of genres. An excellent sampler of their sound is their performance at KEXP in Seattle above. Local Natives are an interesting act as it feels that they are right on the cusp of breaking into the mainstream, yet they still remain within the indie bubble despite much critical success. With three albums under their belt, Local Natives is bound to impress live and in the future with whatever they have in store.
Occasionally, a band shows great promise despite ordinary circumstance, and Pool Holograph is just that band. Their music can be best described as art rock (not like Radiohead's brand of art rock), but their music has its roots in a variety of influences. This performance at the Daytrotter session earlier this year shows what they are currently capable of; the only question is where will they go next?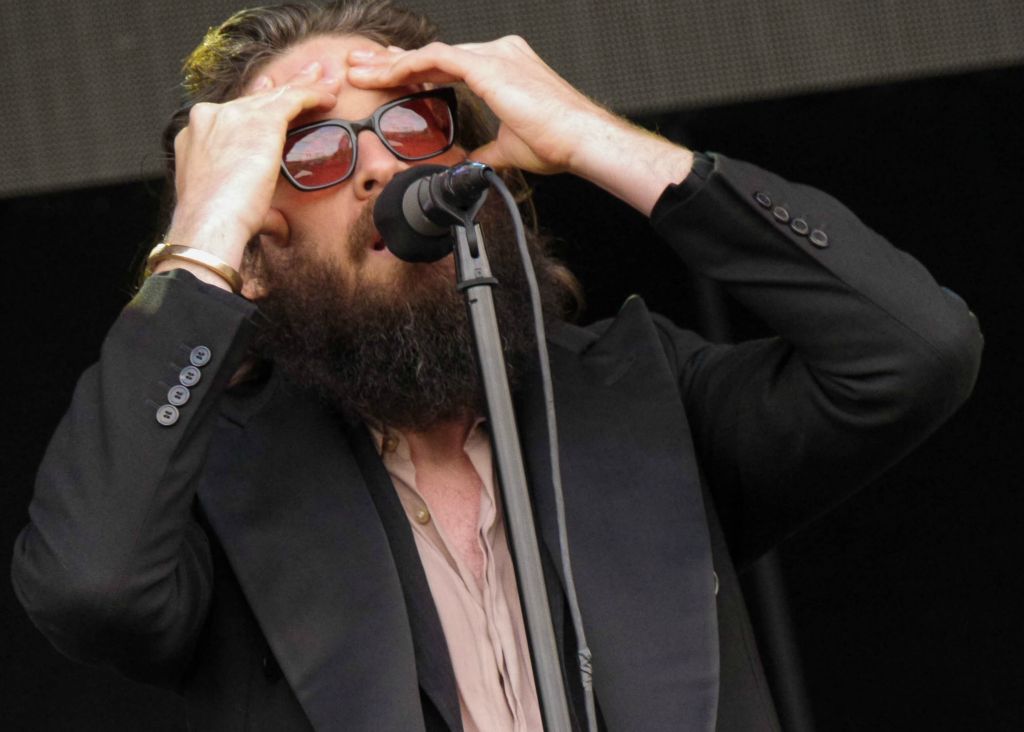 Photo: Rebecca Sowell for AROUSE
Father John Misty can be summarized as follows: a folk salad tossed and served in a bowl of satire occasionally dressed and topped with a healthy variety of elements from genres, such as desert rock, glam, and psychedelic music. That may seem like a pretentious metaphor, but it feels fitting for the work of Father John Misty. If you don't believe me, then simply listen to his cover of Taylor Swift's Blank Space done in the style of The Velvet Underground. Father John Misty has released four studio albums to much critical acclaim, so he is sure to impress an attentive Kalamazoo audience with whatever he may decide to do.


There is one word that encapsulates Chicano Batman's sound above all others: fun. Their music blends elements of soul, funk, rock, and psychedelic music to create a product that can be appreciated by fans of various genres. For an introduction to their sound, check out their Tiny Desk Concert. Out of all the artists this weekend, this is the one that I am anticipating the most as I've heard plenty of great things about their music for the past few months and I am sure that they will not disappoint.