INTERVIEW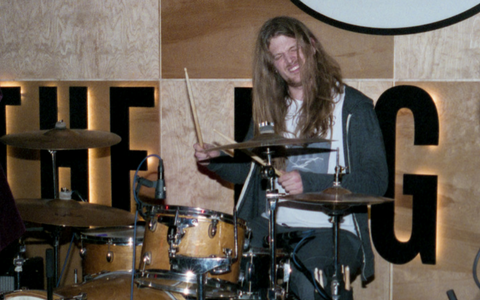 Tourist Trap Release "Going Postal" EP at Big Room Bar
"I don't hear bands from other cities that sound like Columbus, Ohio... you don't find the same kind of strong local alternative scene like you do here."
\\\MORE
FILM REVIEW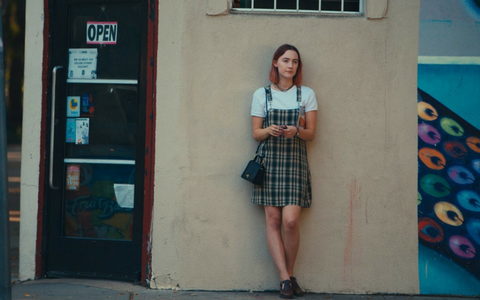 "I'm Not Like That, Right?": On Watching Lady Bird with My Mom
"My mother casually asked if I went to church in college, if I still believed in God, and whether or not I was going to marry a gentile. I was only slightly caught-off guard by these inquiries..."
\\\MORE