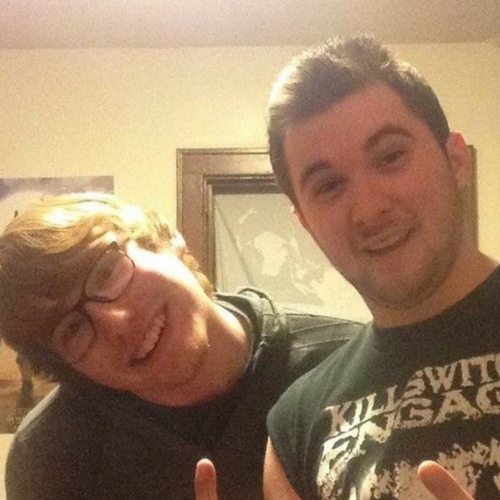 A and M in the A.M
Austin Tate & Michael Benzinger
Saturdays 11a-12p
BIO
Your premiere radio show for all things metal, rock, alternative, and more. Hear information on the latest songs, bands, and upcoming tours, as well as classics that everyone can enjoy.

Austin Tate: Freshman, Chemistry major with a minor in forensic science. Lover of all things music and metal. Enjoys long walks on the beach and competitive napping.
Michael Benzinger Freshman, undecided, tired. Enjoys coffee naps and sleeping through alarms.