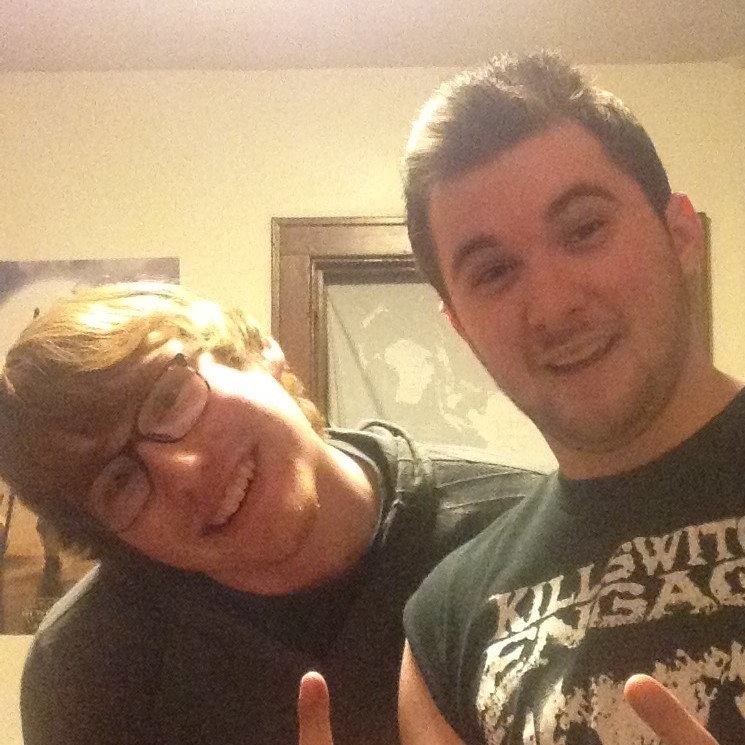 A and M NOT in the A.M.
Austin Bodnar and Michael Benzinger
Saturdays 2p-3p
BIO
Ready for round 2? Your favorite show for all things metal, rock, alternative, and more is back at a new time AND a new day! But don't worry, all the things you loved about the original will still be there, such as: stupid jokes, amazing social commentary, info on all that is new in rock and metal, upcoming tours, and everyone's favorite segment: Mike's Welsh Word of the Week! This is the kind of show that you bring home to your mom but will get freaky with you on the way there, so make sure you tune in!
INFLUENCES
Metal, rock, Red Letter Media, Gordon Ramsay, and our lord and savior Neil Breen.
MOST RECENT SHOW