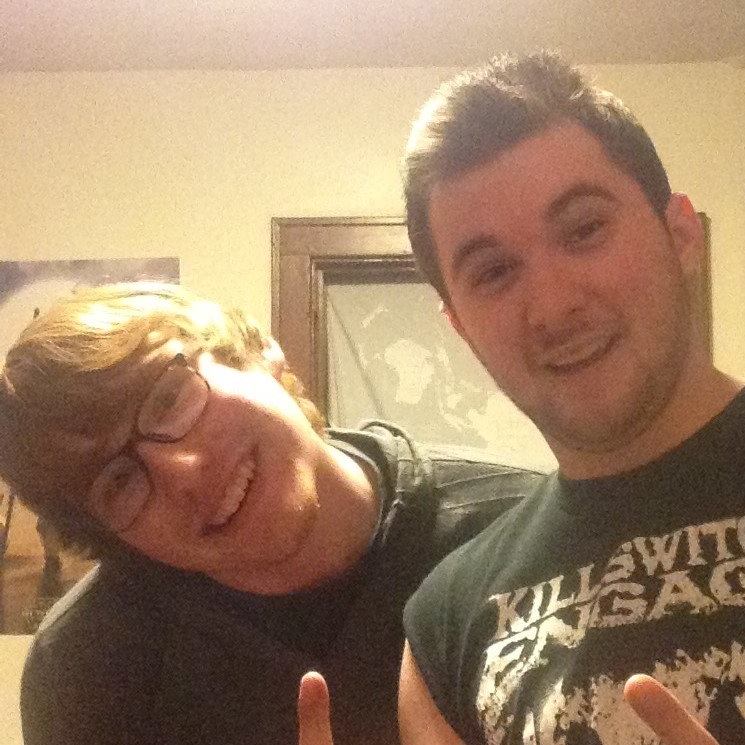 A and M in the A.M.
DJ Austy T and President B. Enzinger
Mondays 11a-12p
BIO
Looking to rock out with your two favorite people? Then look no further. A and M in the A.M. has been AROUSE's premiere source for all things metal, rock, alternative, and more since Spring 2017. Hear about the latest in metal music, as well as upcoming shows, events, and everyone's favorite segment: Mikes Welsh Word of the Week. This is the radio show all 2 of your friends will be talking about, so don't miss it. Trust us, we're doctors. (The medical community would like to state that Austin Tate and Michael Benzinger are not medical professionals, and should not be consulted for any such advice. However, they are experts in rock and metal music and you should definitely listen to what they say about it. Trust us, we're doctors.)
INFLUENCES
Metal and rock music, Tarantino films, and our lord and savior Gordon Ramsey.
MOST RECENT SHOW