Independents' Day: A Brief Recap
Celebrating Independent Art in the Indie Arts Capital of the World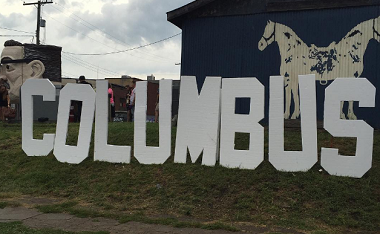 Published
Independence Day in Columbus, Ohio does not only take place on the 4th of July. Sure, both festivities share camaraderie, entertainment, and great eats – but I tend to get excited for one over the other… often.
Welcome to Independents' Day – a music and arts festival held in the Franklinton neighborhood of Columbus for years. Featuring nearly 100 musical guests and dozens of other local and independent artists, this two-day festival brings joy, and business, to many.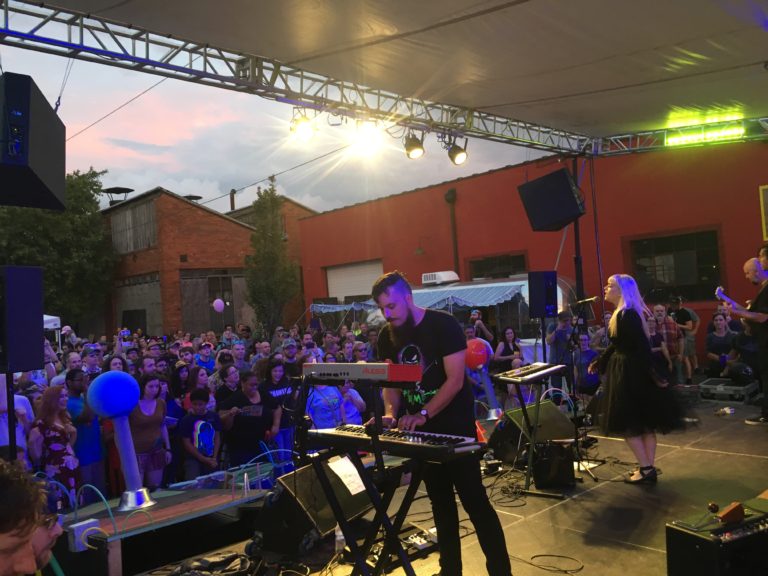 This year's festival was headlined by Cleveland product Cloud Nothings, but their set lasted less than 40 minutes and was overshadowed by Columbus phenoms Phantods, off a four-year hiatus to play their reunion show at the festival. The crowd flocked to the Retropolis stage to welcome Phantods back into their arms, only for them to disappear once more. Gretchen King, who fronts the band, gave away dozens of 7-inch LPs, CDs, and T-shirts during the set, and didn't dance around their hiatus: "I have to be honest, this is the stuff that's been gathering dust in storage, so if you want it, just go ahead and take it." The audience was encapsulated, singing along for most of the show, and many a tear was shed when the set was brought to a close with "Our Last Goodbye" before the band played their final hit, "Creature", and disappeared back into the good night.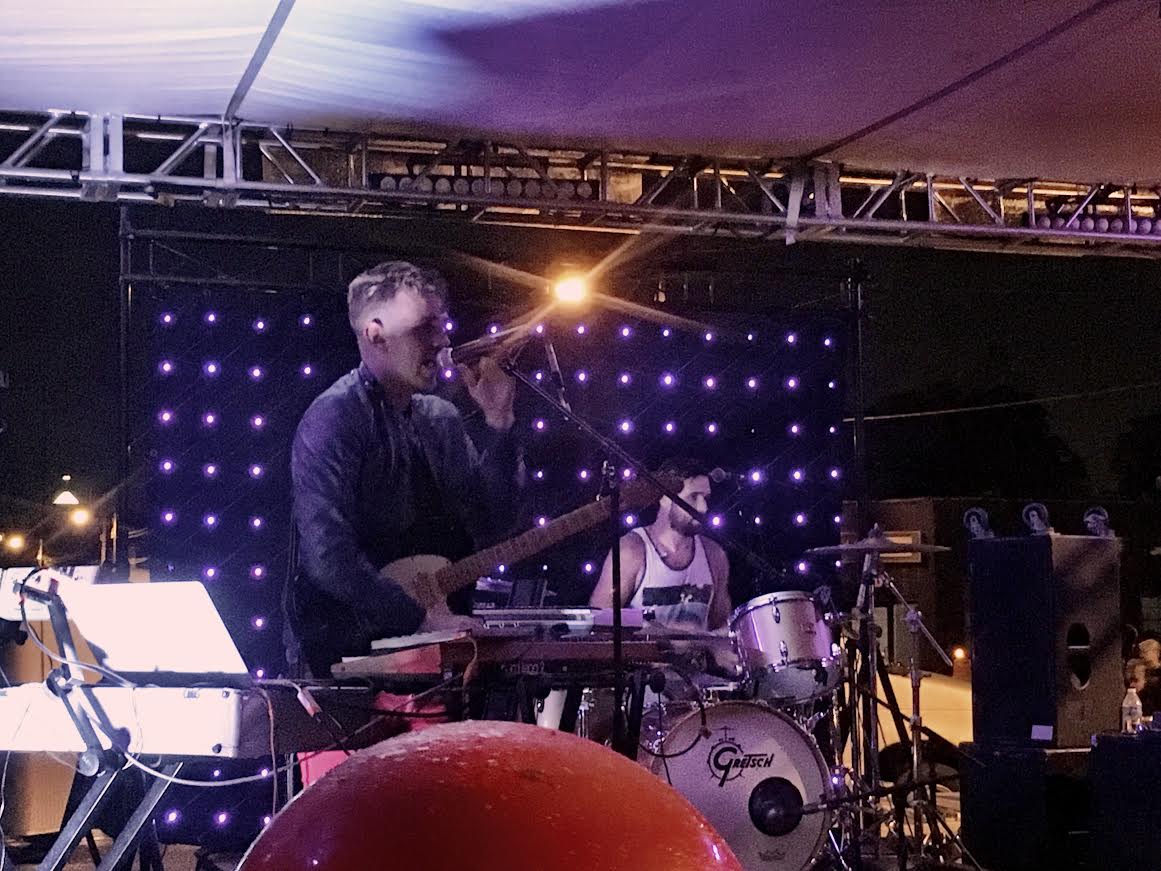 Other standout performances from the festival included Digisaurus, who was briefly interviewed by AROUSE DJ Grayson Kelly's show Between the Bars Radio after their set on Saturday to discuss just how important Independents' Day is for independent art in Columbus: "…[Independents' Day] is the only sort of festival I know in the country that celebrates independent art, independent culture like this… Rather than focus on Columbus so much, focus on being an independent… I think it's a really cool thing that celebrates that. A lot of music festivals have themes centered around a lot of other things, to try and create a good creative sense, but this is actually celebrating creatives and their work, so that's why I really admire it." The full interview can be found here.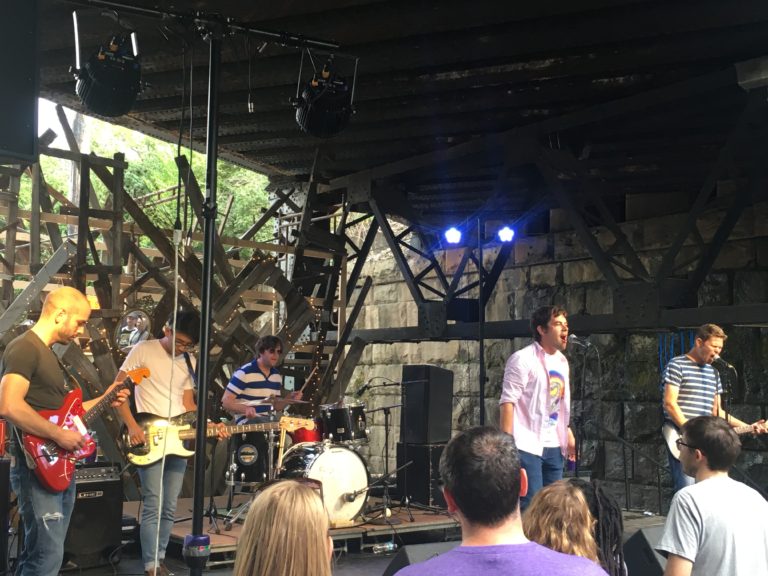 Columbus group Connections, oft referred to as Columbus' supergroup, took to the independently-deigned Sideshow stage Saturday evening for a raucous, energetic set. Frontman Kevin Elliott wandered the stage with complete confidence, reminiscent of a 90s alternative band crossed with Dead Kennedys-esque stage presence. "We'd like to thank the following corporations", Elliott declared, before launching headfirst into the next track. Connections' latest single Weapon was released this July, and peaked on the Billboard Top 100 charts at #88.
Amongst the musicians, nearly 100 art vendors were on site to sell their unique crafts. Community art pieces abounded, free for all to participate and make their community pieces.
The festival featured food trucks from all over Columbus and the surrounding metro, featuring favorites like Late Night Slice and Hai Poke, as well as other trucks calling home from Grandview to Granville. 14 craft beer vendors were present to share their brews with the thousands upon thousands of happy fest goers.
All in all, Independents' Day continues to prove the power of independent art and the effects that it has on its community.
Grayson Kelly is host to Between the Bars Radio on AROUSE, and writes regularly for BetweenTheBarsRadio.com.