An Interview with The Greeting Committee on 'Dandelion'
Published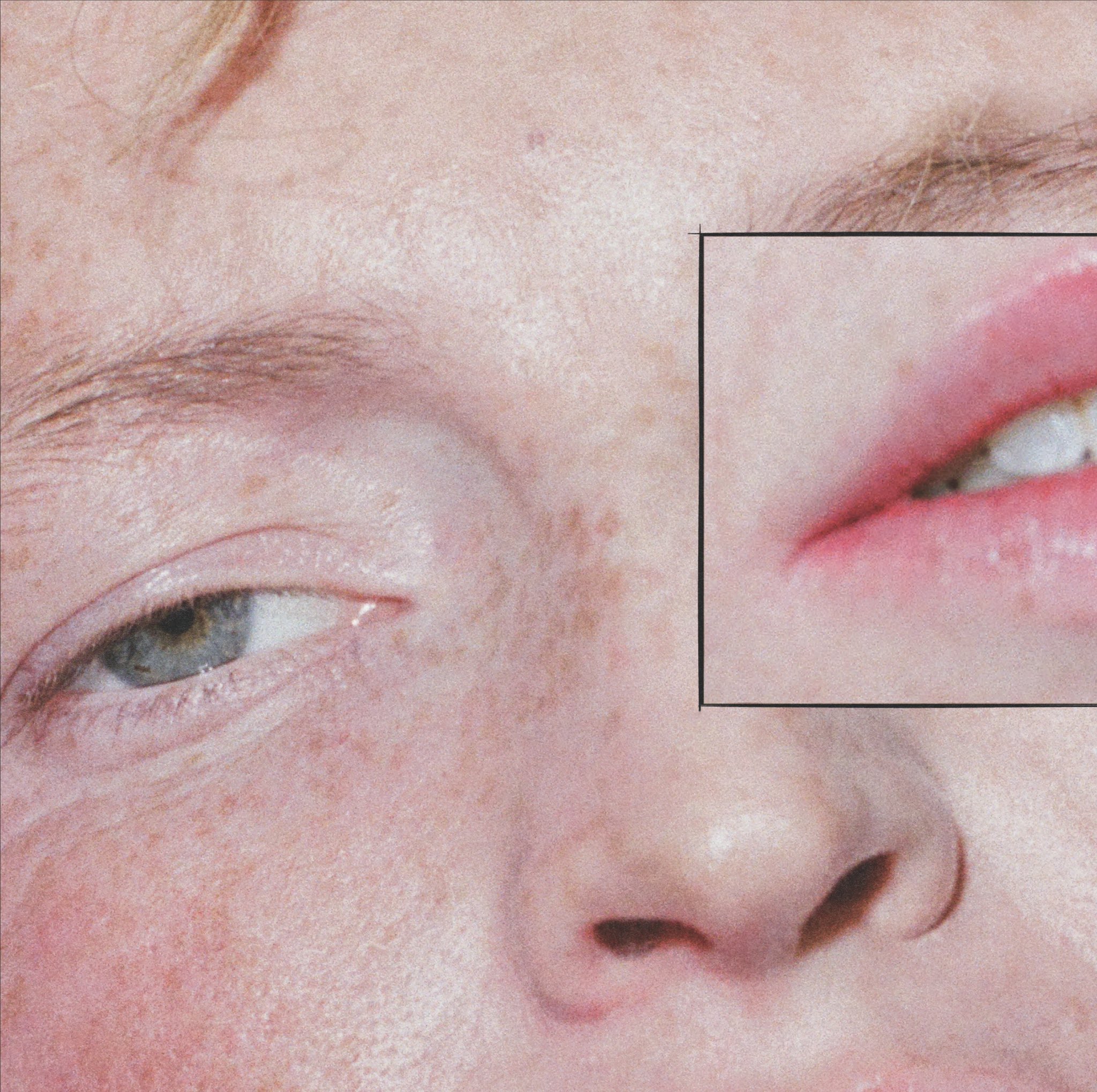 The Greeting Committee is an indie rock band that has been on the rise ever since their first self-released EP "It's Not All That Bad" in 2015. The band is comprised of four incredibly talented musicians who dropped their sophomore album, "Dandelion," Sept. 24. Before the big release, I got a chance to hear Addie Sartino, Brandon Yangmi and Pierce Turcotte dive into topics on vulnerability, their fans, the music making process and more!

After listening to "Dandelion" from start to finish, it was clear that a story was being told throughout the album. Lead singer Addie Sartino wanted to tell a story about the different processes of grief "from the perspective of life itself" in "Dandelion." Addie noticed that she seemed to be watching her life from afar instead of actually living it, which is a feeling that is captured throughout the album. A major theme that Sartino also referred to is the idea of being young and hearing that you have lots of potential but then growing up and questioning whether your potential really kicked in. She poured these feelings of being lost and going through the motions into the songs.

As for touring and their fans, Yangmi, Sartino and Turcotte could not be more excited to get back to connecting with their supporters in person. Sartino mentioned that she feels very connected to their fan base and if she has met a fan in a certain city before, she will be able to notice if they were at a show or not. Turcotte adds to this, stating that he felt like the band has been "screaming into an abyss" for the past year and now going on tour "is actually hearing the people you have been screaming at." Yangmi follows by adding that having their fans energy come back to them during live performances is "almost meditative" and "has more life to it [the music]."

The Greeting Committee is a band with lots of depth and passion for music and I know lots of fans can't wait to see what comes next for them. Meanwhile, their incredible new album "Dandelion" is out now and definitely worth a listen!