A Conversation with Valley
Published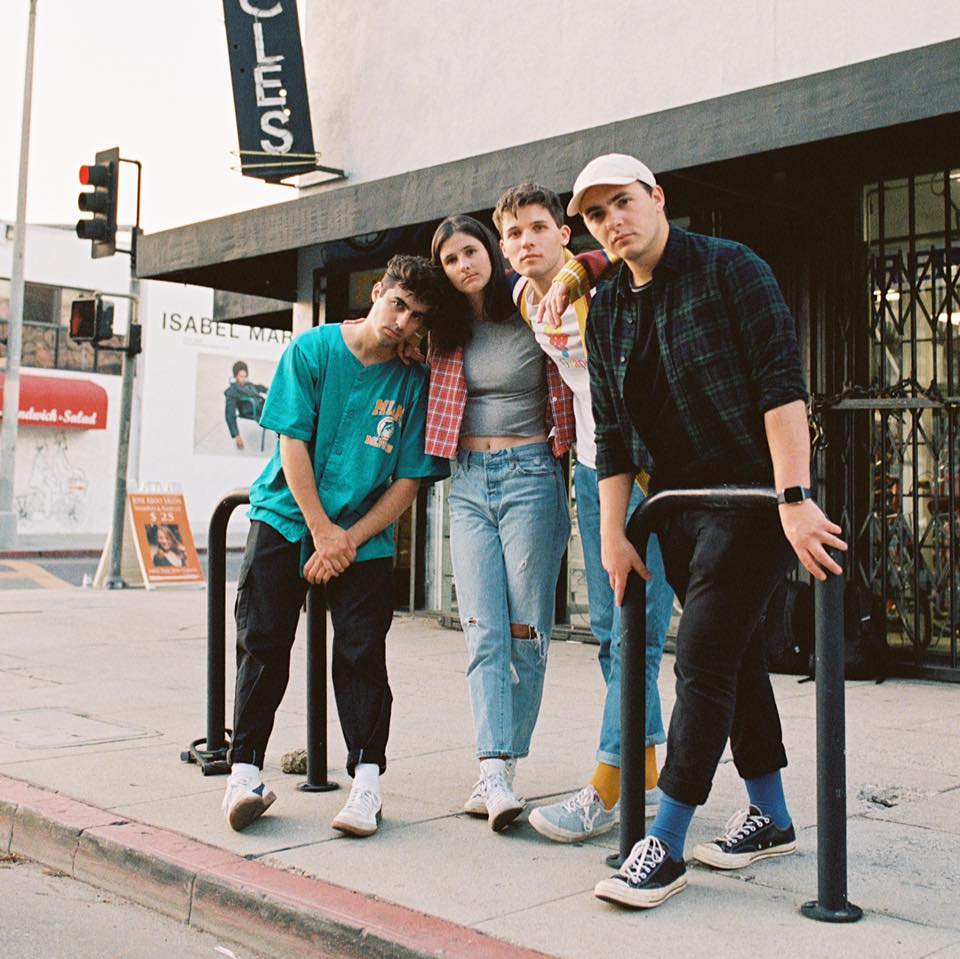 Let me put you onto your new favorite, up-and-coming indie band, Valley. Valley is a band composed of four extremely talented individuals from Canada who met by accident after being double-booked at the same venue one night. They instantly hit it off and started creating music together and currently have two albums released. I recently got a chance to chat with Karah James, Rob Laska, Alex Dimauro, and Mickey Brandolino of Valley who shared their experiences in the music industry and the process of writing their new EP, "Last Birthday", released on October 1, 2021.

First off, if you haven't listened to their EP, "Last Birthday", you should immediately stop reading this and go take a listen. Their style of music is unmatched in the emotions that it evokes, and their sound is completely unique as it breaks the typical mold of indie pop music. The songs they create make you want to drive down a highway in the middle of nowhere with your best friends. On their EP, some of my favorites are, "Oh shit… are we in love", "SOCIETY", and "Like 1999". I first found out about Valley through a random Spotify shuffle and got hooked on a song called "Sports Car", which I also highly recommend you listen to if you want to get started with Valley's music.

Aside from their music, Valley's band members also had a ton of insightful advice and takeaways from their careers thus far. After being asked what advice they would give to musicians that want to be where Valley is, they said that they truly believed in trusting yourself and not having a backup plan. They said that if you truly want to do something then you shouldn't have a backup plan because it shows that you don't fully trust that you will make it. All of the members agreed that they believed in themselves and their music and didn't believe in having a second option because this is all they have ever wanted.

If I haven't convinced you already, here is my last try to get you to listen to their music. They are currently on tour with the band COIN and there are still tickets available if you are interested. I truly believe Valley will be the next big band and I'm excited to keep following their journey.