Interview: Steadfast Music Festival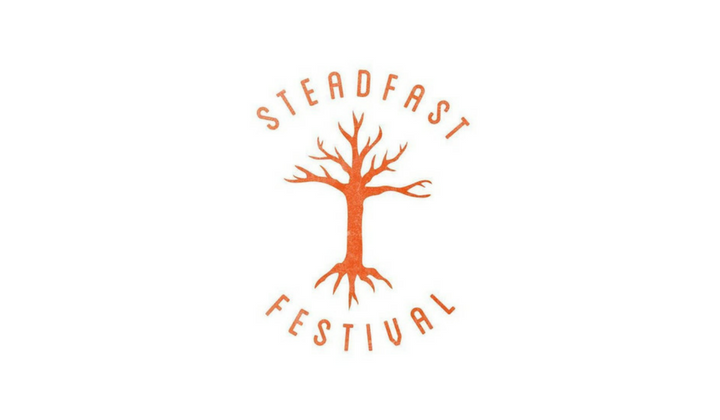 Published
Steadfast Music Festival is set to bring back a killer local & national lineup to Columbus this month, featuring acts like The Classic Crime, Ben Sollee, and Columbus acts like Zoo Trippin' and Jetty Bones. We had a chance to speak with Steadfast founder Ryan Getz, and ask him a few questions about the Festival.

AROUSE: What's the concept behind Steadfast Festival? How long has it been going on?

Ryan Getz: This is the second year of Steadfast. Steadfast is meant to be the flagship event of Tuned Up, a brand aimed at fostering community and converstation about music in a down to earth, approachable way. The name, "Steadfast," is a homage to the steadfast fans you see at concerts on a regular basis.

A: There's plenty of different genres on this bill - heavy alt rock like The Classic Crime, bluegrass/folk like Ben Sollee, Matt and Toby from post-hardcore Emery... Why did you aim for such a diverse bill?

Ryan: We believe that music scenes need to intermingle more. Also, Tuned Up isn't a genre specific brand, and we want our signature event to reflect that.

A: What's the atmosphere at Steadfast like? What do you aim for it to be?

Ryan: We want it to be relaxed and welcoming. A place for people to hang out, make new friends and expand their musical horizons. We'll have three different performance areas in a space that's pretty intimate. It's ambitious, but we made it work last year.

A: What's the importance of making sure local acts are being involved in this?

Ryan: All of your favorite bands were a local band at one point in time. At Tuned Up we aim to not differentiate between local bands and recognized names. Music is music.

A: Any final thoughts?

Ryan: Just want to shout out some of the companies we're partnering with this year. BellTree productions for their help with sound and lighting, Store 5a for their sponsorship, Mikey's Late Night Slice who will have their food truck present, and Speranza Coffee Co who will have a coffee cart on site!


Steadfast Festival is set to take place May 6th at Veritas Community Church (345 E. 2nd Ave, Columbus). Tickets are $15 in advance or $20 at the door. More information can be found at iamtunedup.com/steadfast.